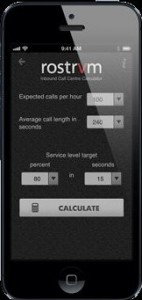 Rostrvm Solutions, the UK contact centre software provider, has launched a handy and useful contact centre calculator app for mobile devices, to assist busy managers in calculating inbound contact centre staffing needs.
Rostrvm's inbound contact centre calculator app calculates the number of staff needed to deal effectively with calls.
The calculator provides an instant indication to managers of the number of people needed to man contact centre phones whilst meeting the required service level targets.
The app is quick and easy to use – simply enter the expected number of calls per hour and the average call length in seconds, then insert the service level target percentage needed in a set number of seconds. The calculator will show the number of agents required instantly.
The calculated number of agents indicates the number that must be either handling calls or available to handle calls at all times in the hour to meet the required service level.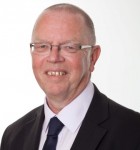 Ken Reid, Marketing Director at Rostrvm Solutions, said,
"Customers must be kept happy but staffing needs can change rapidly within some of today's contact centres due to the dynamic marketplaces they serve. Managers need fast and easily accessible information to help them make efficient calculations, wherever they are, 24 hours a day."
---
Additional Information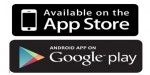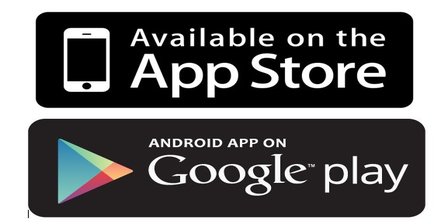 To Download the app via Apple Store  Click Here
To Download the app via Google Play Click Here
About Rostrvm Solutions
Rostrvm Solutions Limited is a software company. We design, develop and support the rostrvm suite of applications that make contact centres, contact centres and back office operations efficient through call and task routing, Predictive Dialling and desktop optimisation.
Our rostrvm application suite helps organisations to achieve and exceed business objectives whilst delivering personalised customer service.
Rostrvm Solutions' continuous record of technological and commercial innovation led to recognition by global consulting firm Frost & Sullivan and the presentation of an award for "Global Excellence in Technology Innovation". Our success is due to unrivalled technical expertise and call centre experience coupled with a "can do" attitude to the needs and challenges of our customers.
For additional information on Rostrvm Solutions visit their Website