Are your contact centre agents writing manual summaries after every interaction?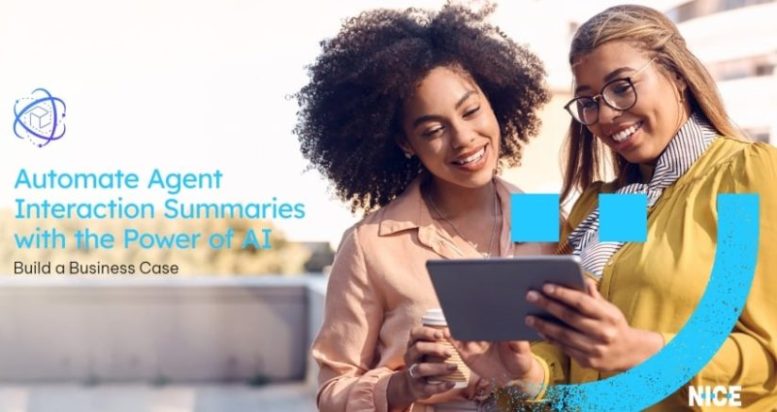 The notes which contact centre agents take are often inaccurate or unclear and are costly and time consuming.
NICE latest AI-driven solution, Enlighten AutoSummary automates agent notetaking on all interactions, while reducing after call work and AHT.
Learn how to improve CX and agent productivity by capturing customer intents, outcomes, summaries and more with Enlighten AutoSummary.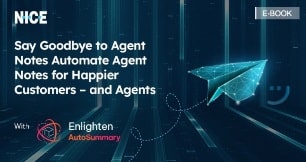 To download the eBook from NICE Click Here
With NICE it's never been easier for organisations of all sizes around the globe to create extraordinary customer experiences while meeting key business metrics.
Featuring the world's #1 cloud native customer experience platform, CXone, NICE is a worldwide leader in AI-powered self-service and agent-assisted CX software for the contact centre – and beyond.
O
ver 25,000 organisations in more than 150 countries, including over 85 of the Fortune 100 companies, partner with NICE to transform – and elevate – every customer interaction.
For additional information on NICE view their Company Profile