Contact centre leaders know the importance of meeting and exceeding customer expectations to drive brand loyalty and win in today's experience economy. But you might not be aware of how much influence two powerful segments—Millennials and Generation Z consumers—are exerting on CX.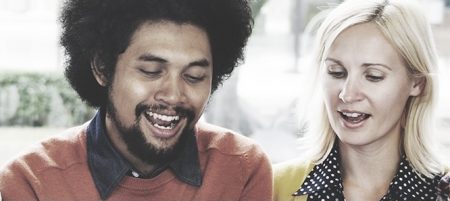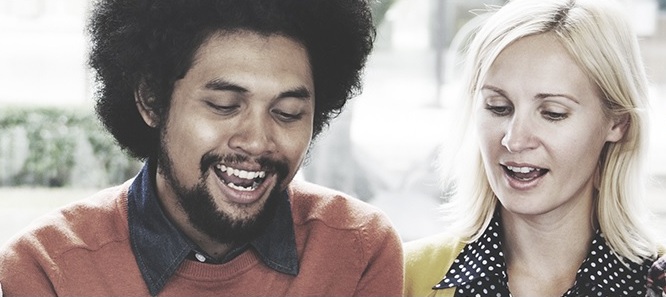 In fact, these consumers have spoken: The CX future is here, and it's digital-first omnichannel! Already using a host of digital channels and applications, Millennials and Generation Z naturally expect them to be part of their digital-first customer experience. From private social messaging apps to various applications of artificial intelligence (AI), including chatbots, these next-gen consumers expect next-gen CX solutions!
Get the insights you need to know in our new eBook:
2019 NICE inContact Customer Experience (CX) Transformation Benchmark, Global Consumers
In this eBook, we detail our global findings on consumer attitudes toward, use of and preferences for an evolving line-up of contact centre channels—and especially the growing and powerful influence the up-and-coming Millennials and Generation Z consumers on the path to digital-first CX. Major findings covered include:
– Customer experience (CX) attitudes
– Use of and attitudes toward emerging technology, such as AI, and evolving digital media, including public and private social media apps
– Actual channel usage, preferences and performance
– Contact Centre Agent-assisted vs. self-service CSAT
– and much more …
Get the eBook—and the insights you need to attract new customers, retain current ones and, especially, transform Millennials and Generation Z consumers into loyal advocates!
To download the eBook Click Here
---
Additional Information


NICE is the world's leading provider of both cloud and on-premises enterprise software solutions that empower organisations to make smarter decisions based on advanced analytics of structured and unstructured data. NICE helps organisations of all sizes deliver better customer service, ensure compliance, combat fraud and safeguard citizens. Over 25,000 organisations in more than 150 countries, including over 85 of the Fortune 100 companies, are using NICE solutions.
For additional information on NICE visit their Website or view their Company Profile