Redwood Technologies Group Founding Champion of new Thames Hospice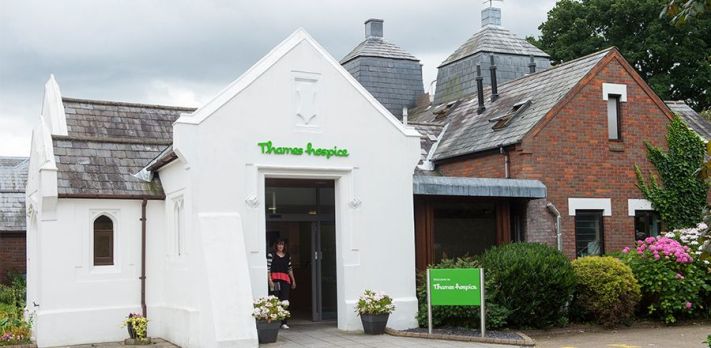 Bracknell-based pioneer in cloud communications solutions, Redwood Technologies Group, the company behind Content Guru and Europe's largest Communications Integration Platform, storm ®, becomes a founding champion of the new Thames Hospice currently under construction by Bray Lake in Maidenhead.
Thames Hospice is a charity providing vital care and support to people across Berkshire and South Buckinghamshire facing a life-limiting illness. Redwood Technologies Group's donation will help fund the charity's project to build a new, larger state-of-the-art hospice to support even more local people.
The Group's donation was made through the Berkshire Community Foundation (BCF), a charity dedicated to helping individuals and businesses looking to achieve their Corporate Social Responsibility and Philanthropic goals by supporting local charities and non-profit organisations.
Construction of the new £22 million community hospice started at the beginning of this year and will be completed by the summer of 2020. Thames Hospice's Raise the Roof appeal aims to raise £3 million in donations towards the project, which will ensure that every local family can access the hospice care and support they desperately need.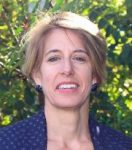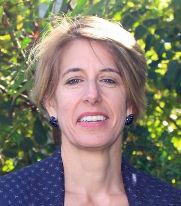 Sarah Bissell, Director of Fundraising and Marketing at Thames Hospice, said:
"We are incredibly grateful for the donation made by Redwood Technologies Group. We're building our new hospice to ensure that every local family facing a life-limited illness is able to access the care they urgently need.
Donations like this means that we can help a further 2,500 people every year in our hospice and out in the community."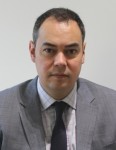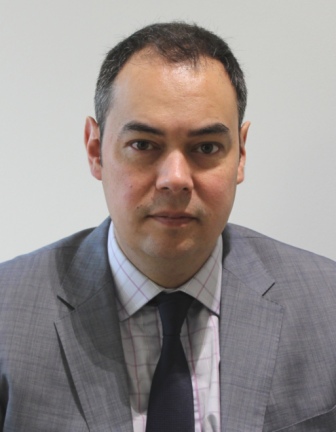 Sean Taylor, CEO of Redwood Technologies Group, commented:
"The work that Thames Hospice is doing is vital for our community, and will ensure that people who need at very vulnerable points can access high-quality support."
"Redwood Technologies Group is very pleased to be able to help them with this important project."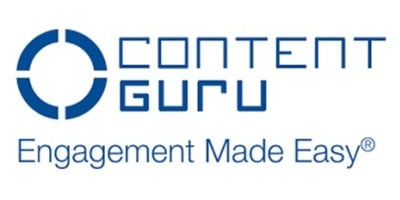 Europe's leader in cloud CX and CCaaS and one of the world's major providers of large-scale, mission-critical services, Content Guru supplies services to over 1,000 large enterprises and government organisations.
Content Guru's cloud-native omnichannel communications solution, storm®, offers virtually limitless scalability, unmatched integration capabilities and industry-leading AI. Content Guru ensures customer experience and contact centers meet the needs of every customer, seamlessly. storm is used by public and private sector organisations across the Americas, Europe and Asia-Pac, in markets ranging from finance and healthcare through to government and utilities. Public sector customers relying on storm for mission-critical services include the NHS, Serco and US Federal Government.
For additional information on Content Guru view their Company Profile
Thames Hospice is the local charity providing expert care for people living with life-limiting illnesses in East Berkshire and South Buckinghamshire. A vital part of our work is also supporting their families and carers.
We care for the physical, social and psychological needs of our patients, not just the condition. Our highly skilled medical team works with the patient, their family and carers, to develop a complete programme of care tailored to their individual needs.
It costs £8 million every year to keep our Hospice running. We rely on our community for over 50% of the funds we have to raise annually to provide our services free of charge, 365 days a year, to the people who need us.
To make a donation, access our services or volunteer, please visit Thames Hospice's Website