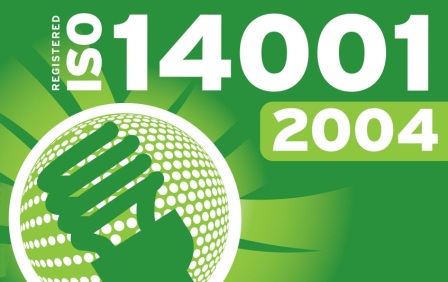 The Redwood Technologies Group has been awarded ISO 14001:2004 certification, following an independent assessment by Lloyd's Register Quality Assurance (LRQA), a world leading UKAS (United Kingdom Accreditation Service) accredited provider of independent assessment services.
The internationally-recognised standard is awarded to organisations that have an effective Environmental Management System (EMS) in place, demonstrating a business-wide commitment to reducing the environmental impact of its activities, products and services through effective recycling, safe waste disposal, pollution prevention and legal compliance to environmental legislation. The standard demands measurable objectives, regular monitoring and continual improvement.
To attain ISO 14001 certification, the LRQA examined the Redwood Technologies Group's current EMS, which ranges from reducing waste and minimizing resource consumption to preventing pollution, adhering to a strict recycling policy and training employees around how to be more environmentally aware.
The LRQA approved certification demonstrates the commitment of the Redwood Technologies Group – which comprises sister companies Content Guru, Radius Communications and founder Redwood Technologies – to being stewards of the environment by complying with a stringent set of regulations. With these frequently revised to ensure that organisations are building on and continually improving their EMS processes year on year, ISO 14001 provides assurance that the Group's performance not only meets, but will continue to meet, these high standards.
Having recently achieved Level 1 compliance to PCI-DSS v3.1 – the highest level recognised by the PCI Security Standards Council – in addition to its existing ISO 9001, TickIT plus, and IS0 27001:2013 accreditations, the latest certification represents another landmark achievement for the Redwood Technologies Group.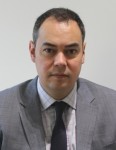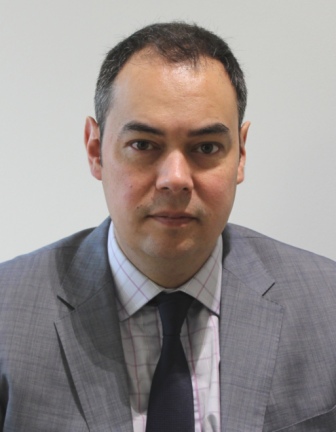 Sean Taylor, CEO of the Redwood Technologies Group, commented:
"We are extremely proud to have received this accreditation, which recognises our dedication to reducing our environmental footprint across all aspects of our business.
With the Redwood Technologies Group expanding and with consumer expectations increasing across the board, it is essential that all our current and future business activities align – and continue to align – to best practices whether that concerns data security, quality assurance, information security or environmental protection."

For additional information about The Redwood Technologies Group visit their Website
For additional information about Content Guru view their Company Profile