giffgaff, the mobile network provider, is continuing to develop its outource contact centre partnership with Firstsource Solutions with a three-year contract extension.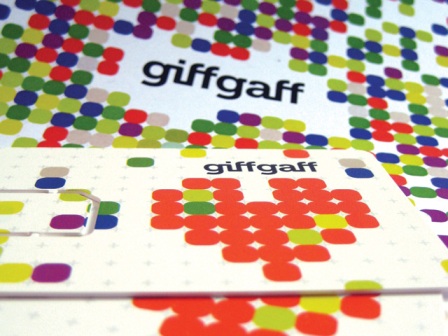 The contract signifies a renewed commitment to providing excellent member management services for the network provider. A 'virtual' operator with no high-street presence, giffgaff offers exciting and flexible deals which has earned it a reputation for being a disruptor in the mobile industry.
The renewal is testament to the ongoing success of giffgaff's relationship with Firstsource. Most recently, Firstsource helped the mobile network beat the likes of Vodafone, Three and O2 to win a total of six awards including 'Network of the Year' at the prestigious uSwitch awards. The winners were determined using a combination of customer satisfaction research, network speed data, and verdicts from industry leaders on the panel.
Firstsource have celebrated the contract extension by opening a revamped, cutting-edge facility in Derry, Northern Ireland, where giffgaff member support is based and where it is already the second biggest employer.To accommodate additional technical and member service activities that come with the contract, Firstsource is recruiting for 16 new jobs, including work from home roles.
giffgaff has partnered with Firstsource since 2009 to manage member relations, including complaints and support for email based communications.
This has included:
– Improving member journeys using advanced analytics in forum management
– Offering technical support and membership services with best in class process tools
– Managing complaints and providing social monitoring activity
– Cross-skilling and empowering agents to better serve members, reducing the need to pass cases between different teams
In particular, the collaboration has seen Firstsource develop an innovative community based solution for effectively managing member contact.
Adele Sha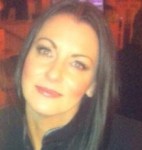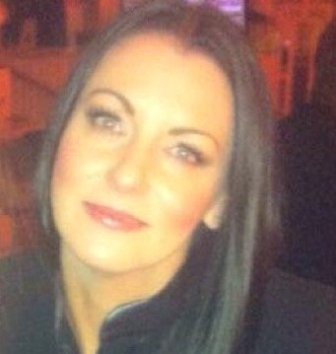 w, Head of Member Services at giffgaff said:
"As experts in our member experience,and with the analytics capability to help us monitor, moderate and improve their journeys, Firstsource were the perfect choice for giffgaff to partner with.
By working with Firstsource to develop our contact response system we have been recognised as best in class at the uSwitch Awards. We're looking forward to continuing to work with Firstsource in the future to deliver the best member experience possible."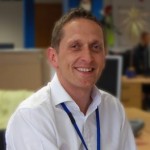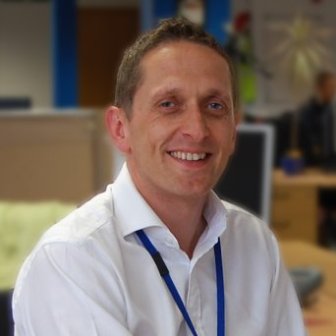 Adam Gould, VP Head of UK Operations at Firstsource, added:
"We know that a good member experience is one of the most important ingredients in creating and maintaining a successful brand.
By trusting us to optimise their member service model and by creating a community of empowered agents, giffgaff has proven that nimble, disruptive organisations can outclass the model used by other network giants – well done giffgaff."
---


Additional Information
For additional information on giffgaff visit their Website
For additional information on Firstsource visit their Website