Sinclair Voicenet Expands Administration Team to Handle Growing Order Book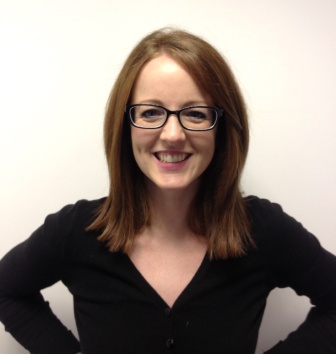 Sinclair Voicenet, the UK's longest established specialist provider of multimedia interaction recording and advanced contact centre applications, has appointed Michelle Kennedy as Administration Co-ordinator.  In this role she will be responsible for managing communications with internal teams and suppliers to ensure that customer installations and development projects are delivered on time and within budget.
Michelle Kennedy has over 14 years' office administration experience and joins direct from SPG ltd, a leading manufacturer and supplier of bespoke refrigerated display cases to food retailers.  There, as Contract Assistant, she managed installations for major supermarkets throughout Scotland and Ireland as well as helping to set up a new Scottish branch location.  Prior to this, Michelle worked in the operations department at Thomas Clarke Installations, a Glasgow-based contractor in the industrial cooling and ventilation market.
According to Steven Heap, Finance Director at Sinclair Voicenet: 
"This appointment will enable us to meet the increasing demand for contact centre applications from customers operating in the financial, public safety and local government sectors.  Michelle brings excellent back office expertise to Sinclair Voicenet's expanding customer service operation, which will allow for far more efficient processing to help us meet and exceed customer expectations."
---


Additional Information
Founded in 1967, Sinclair Voicenet Limited is the UK's longest established specialist provider of multimedia interaction recording, quality management, interaction analytics and workforce management solutions.  Based in East Kilbride, we provide a comprehensive range of customer interaction solutions and services to industry sectors including contact centres, financial institutions and public safety through to local authorities and utilities.  Sinclair Voicenet was one of NICE Systems' first Platinum Partners and is the UK's only NICE Certified Consultancy Partner.   Uniquely, this qualifies the company to deliver NICE's consultancy package and ensure that applications are configured to meet business requirements and tuned to deliver maximum benefit
For additional information on Sinclair Voicenet visit their Website or view their Company Profile