SVL Business Solutions Expands Workforce management Team with appointment of Industry Specialist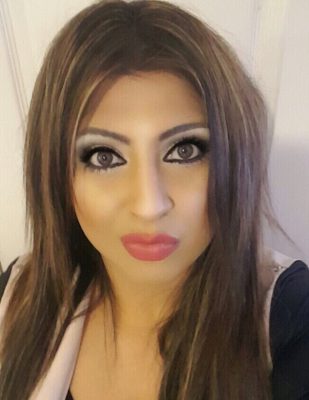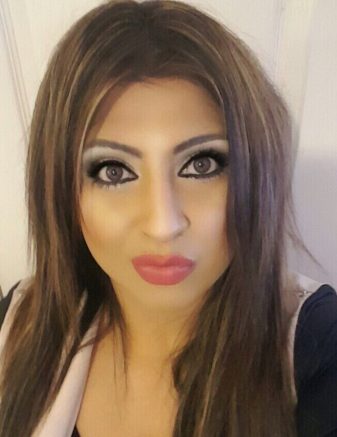 SVL Business Solutions, the UK's most experienced provider of multimedia interaction recording and advanced contact centre applications, has appointed Indy Kaur as WFM Analyst.
In this role she will be responsible for providing training and support for SVL's expanding portfolio of customers that are deploying best of breed WFM solutions from the world's leading vendors including NICE and Teleopti.
Indy Kaur is a seasoned industry specialist with over 18 years' experience in the delivery of application and technical support for advanced contact centre applications.
Indy joins direct from NICE, the global supplier of technology solutions for contact centres and public safety control rooms where, as Professional Services Consultant, she was responsible for delivering training programmes to users of the company's IEX WFM product. Prior to this, she held a similar role at QPC, the respected provider of contact centre solutions .
According to David Kindness, Professional Services Director at SVL Business Solutions:
"This important appointment will enable us to further expand our professional services team and help to consolidate our position as one of the UK's leading providers of WFM solutions. Indy's extensive experience of supporting WFM deployments will be a key factor in enabling customers to achieve significant operational efficiencies and a sustained return on investment."
---
Additional Information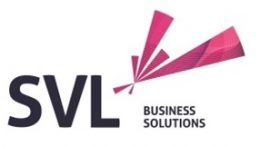 SVL Business Solutions is the UK's most experienced provider of multimedia interaction recording and advanced applications to contact centres, financial institutions, public safety, local authorities and utility companies.
As well as being NICE's leading Platinum Partner with the largest customer base in the EMEA region, SVL Business Solutions is the only UK partner with a full set of accreditations demonstrating its commitment to consistently meeting the needs of customers in a broad range of market sectors.
For additional information on SVL Business Solutions visit their Website, view their Company Profile or Email