Sinclair Voicenet has appointed industry veteran Steve Bailey as Area Sales Manager.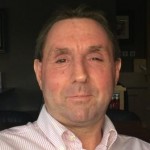 In this role he will be responsible for developing and managing relationships with new and existing customers operating in a wide range of market sectors including local government, public safety and enterprise contact centres.
Steve Bailey has over 15 years' experience of the voice recording and contact centre markets and joins direct from NICE Systems where, as Head of UK and Ireland Business Partners, he was responsible for direct SMB sales and indirect sales from channel partners throughout the UK and Ireland. Prior to joining NICE Systems, Steve was Senior Account Manager for Racal Recorders.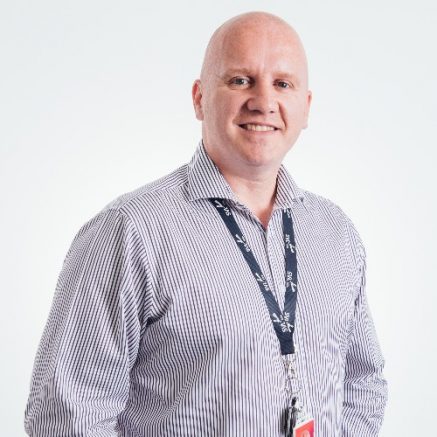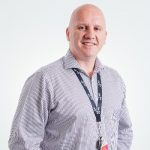 According to Peter Gough, a Director of Sinclair Voicenet:
"With a proven track record with some of the world's leading manufacturers of call recording solutions, Steve Bailey's appointment will enable us to consolidate our leading position in the UK contact centre market.
I look forward to working closely with him to exploit new business opportunities and meet our ongoing strategies for growth."
---
For additional information see Sinclair Voicenet's Company Profile