The CCMA have announced the next series of Seminars, Site Visits and Training Courses – Run by the contact centre industry for the contact centre industry.
As these tend to get booked up early I would urge you to reserve your place at your earliest convenience – Ed.
---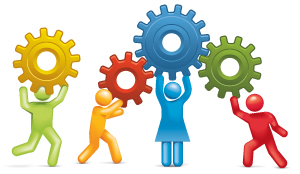 Member Seminar – 'Improving Operational Efficiencies'
Contact Centre Leaders are always under pressure to reduce operating costs. Often this 'business improvements' process is clumsy with budgets being cut first, while you are left to work out how to deliver the savings.
This half day seminar will focus on how our members are maximising the efficiency of their operations through the use of insight and analytics.
Dimension Data's Global Benchmarking report cited analytics as the emerging trend most likely to reshape our industry over the next five years – turning data and insights into actionable intelligence. Taking cost out the smart way.
We will explore this topic through a selection of industry expert presentations, round table discussions and sharing real life case studies. You will come away with some real examples and ideas of how you can maximise the use of insight and data in your organisation to effectively target waste and improve customer processes. No sales pitches, just great ideas and learnings to share with industry colleagues.
Date: 18th May 2016 | Location: London | Cost: Free to members | Book Now
---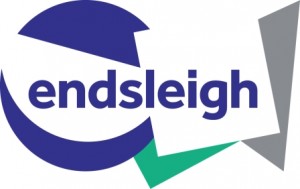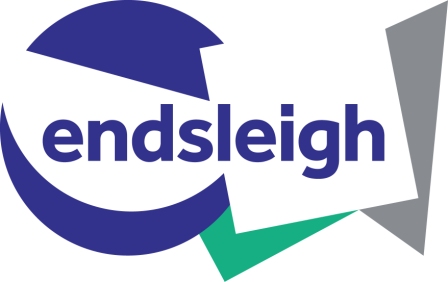 Best Practise Site Visit – Endsleigh Insurance
Endsleigh Insurance contact centre in Burnley is home to over 200 colleagues handling sales and service insurance enquiries.
The organisation believe that the Contact Centre is central to Endsleighs success and have proved this with significant investments in technology enablers, the environment and in training.
Whilst everyone will get the opportunity to tour their brand new, purpose built contact centre the main focus of this visit will on 'Automation and Robotics'. This was the key theme at our annual conference in November, and so it's great to have the opportunity to go and see first-hand how Endsleigh have been developing this solution for their operation.
Date: 20th April 2o16  | Location: Burnley | Cost: Free to Members | Book Now
---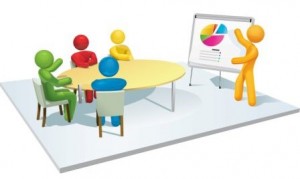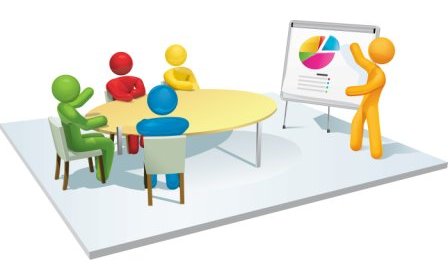 Training – An Introduction to Resource Planning
This one day workshop which will be delivered by a Resource Management expert will lead you through a step by step approach to the planning process and explore how Managers and Team Managers can support the planning function in order to deliver service levels.
Date: 5th April 2016 | Location: Manchester | Book Now
Date: 12th April 2016 | Location: London | Book Now
Date: 19th April 2016 | Location: Newcastle | Book Now
---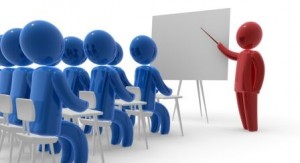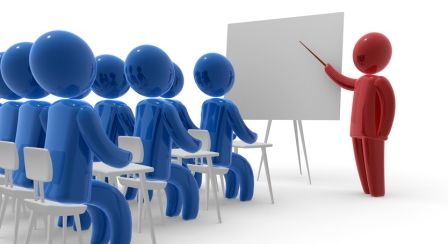 Training – Contact Centre Operational Coaching Skills and Techniques
As a team manager, coaching your advisors to have quality conversations is a key part of your role. Do you have the skills and techniques to do this effectively? This workshop will give you best practice techniques for delivering side by side coaching for improved performance.
Date: 24th May 2016 | Location: London | Book Now
Date: 26th May 2016 | Location: Manchester | Book Now