GMP Force Contact Centre answer emergency 999 calls in less than ONE second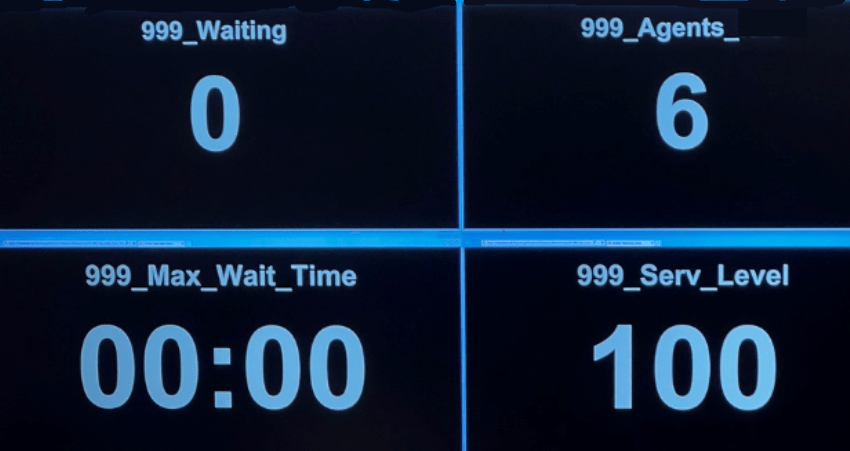 Week commencing 23rd January 2023 Greater Manchester Police Force Contact Centre answered emergency 999 calls in less than one second.
It's a phenomenal improvement on the wait times from 18 months ago – where callers were waiting an average of 89 seconds for an answer.
The contact management team responds to two million calls each year, which includes answering on average 1700 calls to 999 every day.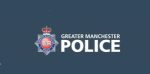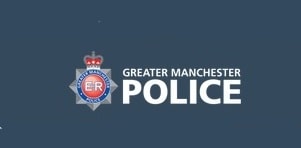 Head of Contact Management and Business Transformation Martine Craven said,
"GMP's Force Contact Centre is rated as amongst the best in the country for time taken to answer emergency calls.
"I am delighted by the sheer dedication of our brilliant Force Contact Centre team who have made this possible by continuing to break and uphold new records for GMP.
"Answering 999 calls is often a matter of life and death and these response times demonstrate to the public that our force is ready to deliver a fast and outstanding service.
"By sharing this response time data, I hope we can continue to drive standards up and demonstrate to the public GMP's ability to keep our streets and our communities safe."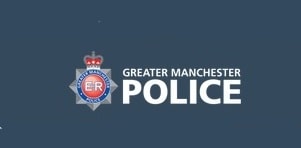 Greater Manchester Police (GMP) is the territorial police force responsible for law enforcement within the metropolitan county of Greater Manchester in North West England. As of March 2020, Greater Manchester Police employed 6,866 police officers, 3,524 members of police staff, and 560 police community support officers
For additional information on Greater Manchester Police visit their Website