Generative AI: A False Dawn in Customer Service in the contact centre, Or The New Hope
Stuart Dorman, Chief Innovation Officer, Sabio Group discusses.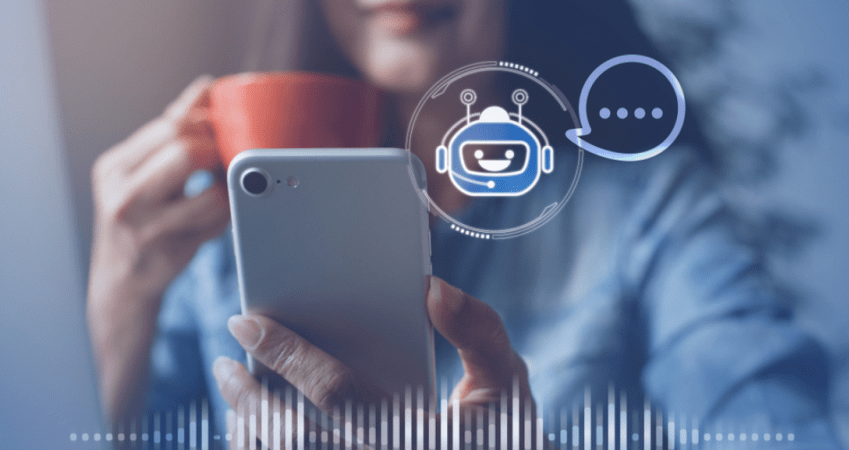 Generative AI tools – such as ChatGPT – have captured the minds of everyone across the technology spectrum and beyond.
Its ability to offer human-like conversations across a range of diverse topics has seen the model successfully write poetry, debug code and even troubleshoot IT issues in recent months.
Its impact has now led to many analysts and AI thought leaders touting it as the beginning of an exciting 'second wave' in AI capability (an interesting take considering AI's first wave has yet to reach its full potential).
However, what can't be argued though, is that for us in the customer service and contact centre industries with CX at heart, it's an exciting development…
Generative AI; what is it and why is it so exciting?
Building on earlier implementations of machine learning which were focused on understanding language, Generative AI is an entirely new paradigm that generates language and images rather than simply understanding them.
Its capability has come to the fore in recent months thanks to the impact that ChatGPT – a Large Language Model developed by OpenAI – has had on the world. Although ChatGPT is just one example of a Generative AI tool, it has captured the minds of almost everyone with an interest in technology.
What does this mean for CX and the contact centre?
Generative AI tools have now been heralded as 'game changers' for customer service. The technology has the potential to be hugely disruptive as it works by using deep learning to produce human-like text and imagery to such a high standard that it can be difficult to determine whether it's been created by a human or not.
This has incredible potential for the contact centre – and indeed customer service. As Generative AI tools and AI in general becomes more democratised, we see it impacting three areas;
1. The ability to significantly enhance and create much more in depth and sophisticated automated customer journeys – with the effort required to do so decreasing
2. Assist contact centre agents with improved responses to questions on voice and/or chat (the model can be trained based on previous conversations that has taken place in the contact centre)
3. Create clear differentiation between a search and a question; defining the difference between the two (a search returns a list, whereas a model such as ChatGPT will provide an answer) will be crucial in how successful a customer journey will be.
Approach with caution; User Discretion Advised…
We're fascinated by the emergence of new technologies that can help deliver CX value and, since the emergence of Generative AI, we've been in constant dialogue internally and with our diverse partner network to understand its capability and what it could bring to our industry.
Despite it's clear potential, though, it's worth remembering that Generative AI is a new capability. As such, no one really knows for definite how it can or will be used, the potential risks it brings or even its consistency in terms of accuracy (fake news anyone?).



Download Sabio Group's new e-book for further reading on Generative AI by Clicking Here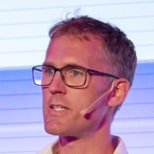 Stuart Dorman is Chief Innovation Officer at the Sabio Group
S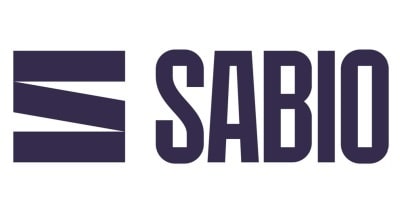 abio Group is a global customer experience (CX) transformation specialist with major operations in the UK (England and Scotland), Spain, France, Netherlands, Malaysia, Singapore, South Africa and India.
The Group, which includes 'makepositive', delivers solutions and services that seamlessly combine digital and human interactions to support outstanding customer experiences.
Through its own technology, and that of world-class technology leaders such as Amazon Connect, Avaya, Genesys, Google Cloud, Salesforce, Twilio and Verint, Sabio helps organisations optimise their customer journeys by making better decisions across their multiple contact channels.
The Group works with major brands worldwide, including Aegon, AXA Assistance, BBVA, BGL, Caixabank, DHL, loveholidays, Marks & Spencer, Rentokil, Essent, GovTech, HomeServe, Saga, Sainsbury's Argos, Telefónica and Transcom Worldwide.
For additional information on the Sabio Group view their Company Profile