New Director of Marketing and Partnerships Joins Growing CCMA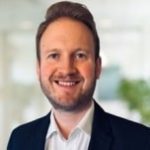 Today the CCMA (Call Centre Management Association) has announced the appointment of James Waite as its Director of Marketing and Partnerships in the latest move to support members and the wider industry as it grows.
A qualified marketer, James was Chief Marketing Officer at ResQ, the award-winning contact centre outsourcer, and has a long career working within the contact centre sector in organisations including Virgin Digital Help, Teleperformance and HGS.
James is no stranger to membership having served as Industry & Member Relations Manager at the Global Sourcing Association for three years earlier in his career.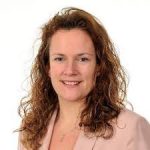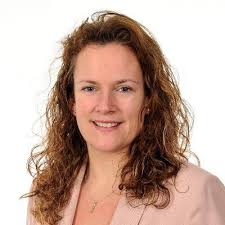 CCMA CEO, Leigh Hopwood, commented,
"2023 marks a step change year for the CCMA, and it's the appointment of James that will enable that to happen,"
"In the last three years we have seen incredible growth, with membership more than doubling. We are delivering more value to our members and the wider market through our research programmes, event portfolio, awards programmes and training Academy. With James onboard, we will be able to further this and amplify the voice of the contact centre industry to support our mission to change society's perception of our sector in order to attract more investment and incredible talent."
Leigh is very clear on where the focus for the CCMA is: "We are here for our members. Our number one focus is on supporting our members, giving them access to insights and opportunities to network and learn. Our partners understand this and enable us to expand what we can do for our market, and remain accessible and relevant to all contact centre operations."
James joins the diverse and highly experienced leadership team at CCMA. Led by Leigh, Chartered Marketer and Honorary Fellow of the Chartered Institute of Marketing with over 20 years' experience in the contact centre industry and 15+ years' strategic experience in membership organisations, he joins Kate Law, CCMA's Director of Membership and Learning with 20 years' experience in the contact centre industry having started 'on the phones', Stephen Yap, Research Director, with close to 30 years' experience in CX research and Jackie Pringle, Director of Awards, who has 15+ years' experience in roles from contact centre quality to change management.
"This is a fantastic opportunity to make a real difference within an industry that I am so passionate about," says James.
"I'm looking forward to getting to know our members and partners, celebrating our 30th anniversary next year, and extending the work of the CCMA. I welcome anyone to get in touch with me with their thoughts and ideas for how the CCMA can further its support of the industry."
more choice on how they respond to challenging situations helping to mitigate the effects of stress.
lved in the contact centre industry. It will help to raise awareness of the benefits that positive wellbeing and advisor empowerment can bring – and not just to the contact centre itself, but the wider business overall."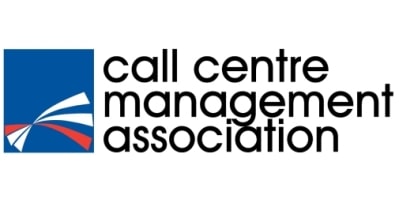 For nearly 30 years, the CCMA (Call Centre Management Association), as the longest established contact centre industry body, has been dedicated to supporting contact centre leaders across the UK.
Founded on the principles of sharing best practice and networking to improve skills and knowledge, the CCMA is a thriving community that represents leaders from a huge cross-section of the industry.
For additional information on the CCMA view their Company Profile