Reed Talent Solutions partners with the UK National Contact Centre Academy to tackle the contact centre talent shortage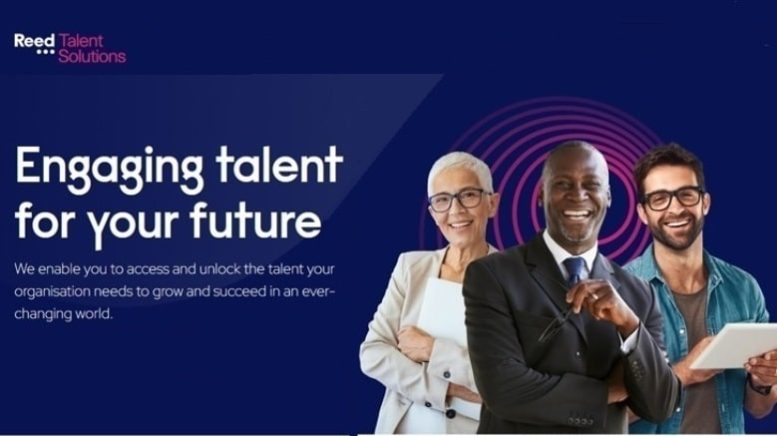 Reed Talent Solutions has partnered with the UK National Contact Centre Academy, the training division of the Call Centre Management Association (CCMA), to address the contact centre industry recruitment challenge and attract new talent into the sector.
The partnership comes as Reed Talent Solutions launches its new Recruit, Train and Deploy programme, which is designed to help business leaders to adapt and develop new strategies to attract, prepare, train, deploy and retain new talent.
The UK National Contact Centre Academy will support Reed Talent Solutions by delivering best practice customer experience training to prepare new talent for entry into the industry.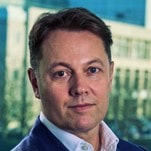 Lee Gudgeon, Managing Director at Reed Talent Solutions, explains,
"By partnering with the UK National Contact Centre Academy, we're able to offer stronger support for our end customers – and the wider contact centre sector – in tackling ongoing talent challenges,"
"With the government's new 'Back to work Budget' launching in March 2023 to offer specific support to those looking for work, there's a crucial opportunity to identify and attract new, 'hidden talent' from outside the contact centre industry by helping them to acquire new skills and creating rewarding career opportunities."
A programme tailored to modern candidates' demands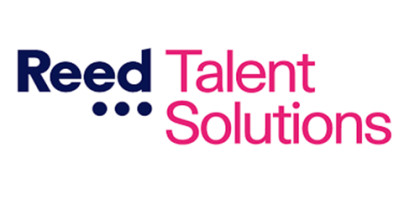 For the contact centre industry, the programme, delivered by Reed Talent Solutions, will help companies to rethink their approach to recruitment and make working in contact centres more accessible, by offering a taster into what it is like to work in the industry.
Specifically, it will focus on effective recruitment practices that can support more people in getting into a career in a contact centre environment. It will also look at strategies for creating new joiner 'stickiness' and promoting long-term career progression.
Reed Talent Solutions will deliver a combined attraction, recruitment and training programme, supported by the UK National Contact Centre Academy. This is designed to remove perceived barriers to entry in the contact centre sector, for people at any age and career stage, in line with the aims of the government's 'Back to work Budget'.
The programme will provide candidates with the skills required to succeed and progress in front-line contact centre roles, including training around rapport building and trust, emotionally connecting with customers and having difficult conversations.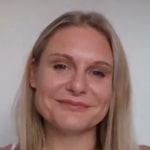 Kate Law, Membership & Learning Director at the CCMA adds:
"Finding innovative solutions to attract more people into our industry and developing rewarding careers forms part of our mission here at the CCMA."
"It's a privilege to be able to provide customer experience training to those joining the industry and starting their journey."

For additional information, or to get involved with the programme to unlock 'hidden' talent in your industry, Click Here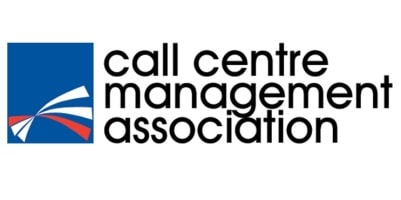 For nearly 30 years, the CCMA (Call Centre Management Association), as the longest established contact centre industry body, has been dedicated to supporting contact centre leaders across the UK.
Founded on the principles of sharing best practice and networking to improve skills and knowledge, the CCMA is a thriving community that represents leaders from a huge cross-section of the industry.
Membership of the largest community in the industry offers unique opportunities, such as free annual benchmarking of 20+ KPIs, free entry into the UK National Contact Centre Awards and free tickets to the UK National Contact Centre Conference, invites to Executive Networking Dinners and exclusive events for members-only. Members also benefit from discounted training through the UK National Contact Centre Academy, the industry's training partner.
To support the industry further, the CCMA conducts regular original research for download, including the annual Voice of the Contact Centre Consumer research, the Evolution of the Contact Centre tracking the industry's progress and Good Practice Guides on a variety of topics.
For additional information on the view their Company Profile