74% of frontline contact centre workers are happy in their jobs – but….. one third of advisors intend to quit, says new research from CCMA.
Tthe CCMA (Call Centre Management Association) has launched their latest research that reveals despite the majority of contact centre frontline colleagues being happy in their jobs, 33 percent of advisors say they intend to quit in the next 12 months.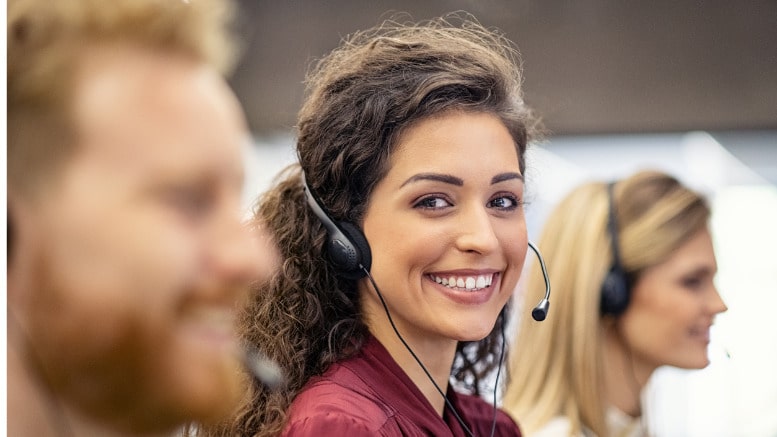 The research, supported by Intradiem, who empower colleagues through a patented AI-powered contact centre integration automation technology, explores the drivers and barriers of colleague engagement and productivity and how contact centres can maximise the benefits of 'good' complexity across the workforce.
Boosting employee engagement is crucial for contact centres. In a competitive job market, hiring new people is challenging and costly. Attrition slows down productivity as new hires require training before they can contribute. Valuable knowledge and expertise are lost with each employee departure. Studies show that engaged frontline employees provide superior customer experiences. Frontline colleagues are also facing increasingly complex conversations with customers who have high expectations and diminished patience. These are just some of the areas explored in the report that are affecting job satisfaction.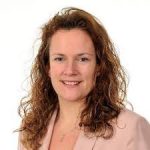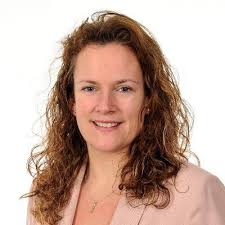 Leigh Hopwood, CEO, CCMA, explains,
"Empowering our frontline colleagues to navigate growing complexity is key to unlocking their engagement and productivity",
"Through our research, we have discovered that the most effective way to achieve this is through a combination of engaging people management, rewards and recognition, and implementing effective workplace technology".
The research, conducted by CCMA's Research Director, Stephen Yap, reveals six key discoveries on frontline engagement and productivity in contact centres:
1. The majority of frontline colleagues are happy in their jobs, but a third of advisors (33%) say they intend to quit in the next 12 months.
2. About one third (32%) of surveyed colleagues said their job has become harder, whereas a roughly similar proportion (29%) report their job has become easier in the past 12 months.
3. Common factors underpinning increased job difficulty are changes in operating environment not supported by appropriate process/KPI/technology change, and not enough appreciation for good performance
4. When external complexity is adequately addressed with right changes and tools, the job can become easier and colleagues more engaged.
5. The positive influence of workplace technologies such as knowledge management systems and CRM is frequently cited by those who say their jobs have become easier.
6. For contact centres looking to bring people back to the office, it is crucial to ensure that office time feels meaningfully different to working from home. 66% of hybrid workers surveyed said that more could be done to differentiate office and home working, while 50% say they feel less connected to colleagues when working from home.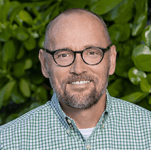 Matt McConnell, CEO, Intradiem, commented,
"It is essential to create an environment that encourages collaboration and connection,"
"This will help to ensure that frontline colleagues feel valued and appreciated, and that their work is meaningful. By aligning technology and fostering a culture that embraces complexity, we can transform frontline jobs that are more interesting and ultimately deliver better customer outcomes."
CCMA research's findings demonstrate the importance of understanding the complexities of frontline engagement and productivity in contact centres. By addressing these complexities, contact centres can unlock the potential of their frontline colleagues and create a more productive and engaged workforce.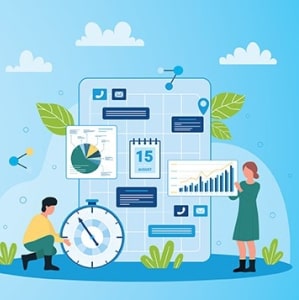 To download the full report ' Unleashing Frontline Engagement and Productivity' Click Here
For nearly 30 years, the CCMA (Call Centre Management Association), as the longest established contact centre industry body, has been dedicated to supporting contact centre leaders across the UK. Founded on the principles of sharing best practice and networking to improve skills and knowledge, the CCMA is a thriving community that represents leaders from a huge cross-section of the industry.
Membership of the largest community in the industry offers unique opportunities, such as the opportunity to be an Accredited Contact Centre through the Contact Centre Standards Framework, free annual benchmarking of 25+ KPIs, free entry into the UK National Contact Centre Awards and free tickets to the UK National Contact Centre Conference, invites to Executive Networking Dinners and exclusive events for members-only. Members also benefit from discounted training through the UK National Contact Centre Academy, the industry's training partner.
To support the industry further, the CCMA conducts regular original research for download, including the annual Voice of the Contact Centre Consumer research, the Evolution of the Contact Centre tracking the industry's progress and Good Practice Guides on a variety of topics.
For additional information on the CCMA view their Company Profile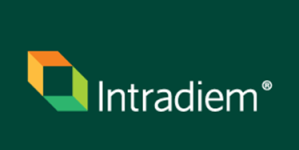 Intradiem believes technology should be used to empower workers, not replace them. Our patented, AI-powered contact centre automation technology integrates with WFM, ACD, and other systems and processes their data output in real time, revealing unused capacity that can be redirected to its most productive use. Through real-time monitoring of schedules, call volume and workflow, Intradiem delivers unprecedented call-handling support and identifies opportunities to deliver breaks, training, and other time-sensitive tasks within the flow of actual conditions. We help contact centres boost operating efficiency, enhance agent engagement, and improve end-customer experiences while delivering concrete savings and same-year investment return.
For additional information on Intradiem visit their Website
About the research: The research, which looked at what factors are boosting and hindering engagement amongst customer service agents, comprised of two phases. In the first phase, 339 interviews were conducted with contact centre colleagues from advisory, team leader and management roles. In the second phase, the findings were shared with contact centre leaders who provided commentary and context.