Industry Body Responds to Rapid Expansion with Two Senior Appointments

The Call Centre Management Association (CCMA), the longest established association representing the contact centre industry in the UK, today reports that its membership base has increased by 20% in the past 12 months. As a result the CCMA has made two senior appointments with Helen Finnegan joining as Business Support Manager and Louise Scanlan as Business Development Manager.
The CCMA counts organisations such as BT, Directline Group, Hermes Parcelnet Limited, Metro Bank and Macmillan Cancer Support in its membership.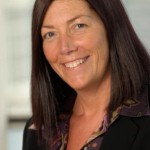 Chief Executive of the CCMA, Ann-Marie Stagg, comments:
"As the industry body for the contact centre management profession we are encouraged and excited that more and more organisations, irrespective of size and sector can see the benefit of joining the CCMA.
In doing so they are making a commitment to invest in the career development of people working at the front-line of customer service delivery."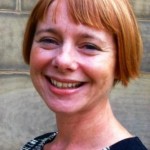 Ann-Marie adds: "As part of an ongoing investment programme that will see us continue to grow and develop our work to improve management standards and professionalism in the UK contact centre industry, we have invested in our management team.
I am delighted that Helen and Louise are bringing their knowledge and expertise to the CCMA."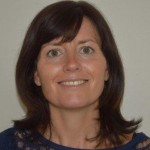 Helen Finnegan joins the CCMA with a background in contact centre operational management gained from BMI. She also brings to the role expertise in database and social media management.
Louise Scanlan is a multi-media marketing professional with experience in business transformation and project management from roles at Tesco and Co-operative Financial Services.
---
About the CCMA

The CCMA (Call Centre Management Association) is the longest established association representing the contact centre industry in the UK. The membership organisation supports contact centre managers through providing opportunities to network; to openly share best practice and to increase their skills and knowledge through specialist training. Its aim is to offer timely and impartial advice to its members; to keep contact centre leaders in touch with changes in their industry; to provide credible benchmarking information and to help individuals maintain an awareness of the latest trends and developments. The CCMA is not for profit, and the board is made up of people who work full time in the industry in operational roles. The organisation is run by its members for its members.
For additional see CCMA's Profile