Intelecom appoints Colin Hay as new Vice President of Sales in the UK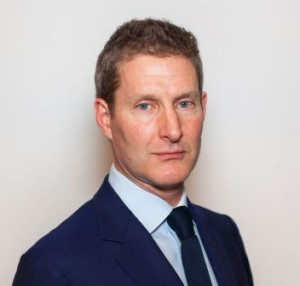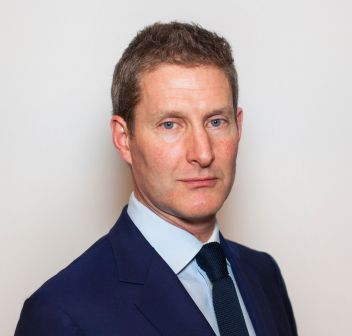 Intelecom Group AS, provider of cloud-based contact centre solutions, has today announced the appointment of Colin Hay as VP Sales, UK. Leading a team of experienced industry professionals, Colin Hay is responsible for driving new business as well as working to ensure Intelecom's existing customers remain competitive into the future. Engaging directly with customers, Colin will also build a programme offering the Intelecom multi-channel technical capability to partners.
Colin Hay is an experienced senior executive with a background in software, media and mobile communications. Following a distinguished eleven year career in the British Army, during which he was awarded for gallantry, Colin Hay completed a Master of Business Administration (MBA) degree and then worked for mobile giants Motorola, 02 and Three. Colin then went on to lead a successful turn-around of a software company in the Thames Valley, and for the last eight years has held a variety of senior roles in private equity-owned digital media companies including EurotaxGlass, Grass Valley and Red Bee Media.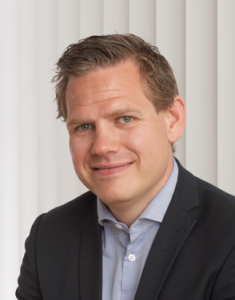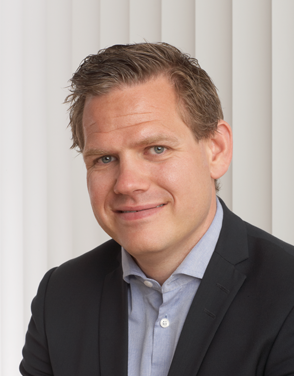 Commenting on the new appointment, Borge Astrup, Managing Director, Customer Contact Division of Intelecom Group AS said, "We are transitioning from being a pioneer in delivering cloud solutions to leading the way in providing integrated omni-channel solutions to meet the needs of today's 24/7, digitally connected, social media age. The fast pace of our growing organisation meant we looked for a person with gravitas, an agility of mind and proven leadership skills to match our ambition. We are confident Colin has the qualities required to take our business forward to the next stage and know that his positive attitude and natural drive will be a valuable asset to Intelecom."
Colin Hay is also an Associate Fellow at Warwick Business School where he is a visiting speaker on leadership in technology ventures.
Colin Hay concluded, "These are exciting times for Intelecom as the company undergoes a significant period of transformation to adapt to major consumer trends that are radically affecting the way that contact centres are run. I was attracted by the company's customer service record and its strong sense of conviction and focus on becoming the best European cloud contact centre solution provider. I look forward to building a quality team and sales pipeline to support the company's future growth and success in the UK."
---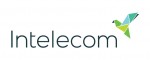 Additional Information

For additional information on Intelecom visit their Website or view their Company Profile