Puzzel showcases complete portfolio of cloud solutions at Call & Contact Centre Expo 2018 on 21st – 22nd March – Stand 2520
Masterclass on Wednesday 21 March at 11am – How efficient are your non-voice channels?
Puzzel will showcase its complete portfolio of cloud contact centre solutions on stand number 2520 at this year's Call & Contact Centre Expo 2018, 21st-22nd March, at London's Excel Conference Centre. The company is also collaborating with business partner Difference Corporation (Stand 2422) which is sponsoring a Masterclass to address the key challenges faced by multi-channel contact centres.
At this Difference Corporation Masterclass, Puzzel will present on how to improve efficiencies in non-voice channels and join other industry players on a panel to discuss the burning issues facing cloud contact centres today.
Puzzel Systems Architect, Sundeep Boughan is scheduled to speak at 11am on Wednesday 21st March. His presentation entitled "How efficient are your non-voice channels" invites the audience to question their use of alternative channels in contact centres, from email and live-chat to the latest in robotics. Delegates will also learn how to leverage knowledgebases, the brains behind Chatbots – to drive efficiencies in contact centres.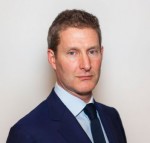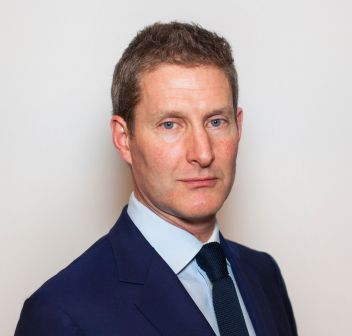 Colin Hay, VP Sales at Puzzel UK said,
"Call & Contact Centre Expo provides an excellent opportunity for call and contact centre professionals to learn from industry experts. We all strive to succeed in the world of customer engagement and listening to those who have first-hand experience is invaluable.
By exhibiting our comprehensive portfolio of solutions, we aim to demonstrate the top seven business reasons to transition to a cloud-based contact centre environment.
We also feel privileged to be invited to speak at Difference Corporation's Masterclass and be part of their panel discussion which again should be a highly interactive learning experience."
---

Additional Information
Puzzel builds on 20 years' heritage. It was one of the first pioneers to develop a cloud-based contact centre. Puzzel also encompasses leading mobile messaging and mobile payments to deliver a flexible and customisable customer interaction platform to meet the needs of today's omni-channel and mobile environments. Puzzel can be adapted to accommodate from one to several thousand agents using any device, in any location and integrates with multiple applications seamlessly.
Headquartered in Oslo, Norway, Puzzel is passionate about delivering innovative customer interaction solutions for contact centres and mobile environments.
For additional information on Puzzel visit their Website or view their Company Profile