Interactive Intelligence Achieves Advanced Technology Partner Status in AWS Partner Network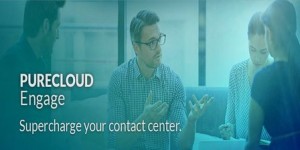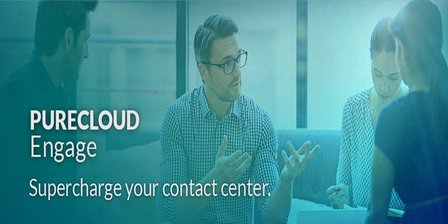 Amazon Web Services (AWS) has named Interactive Intelligence Group Inc. an Advanced Technology Partner in the AWS Partner Network (APN).
Interactive Intelligence is a global leader of cloud services for customer engagement, communications and collaboration. The company's latest cloud services are delivered from its PureCloud℠ platform, the first cloud platform using microservice architecture built atop the scalable AWS Cloud designed to deliver functionality for contact centres and enterprises.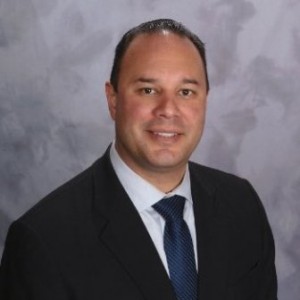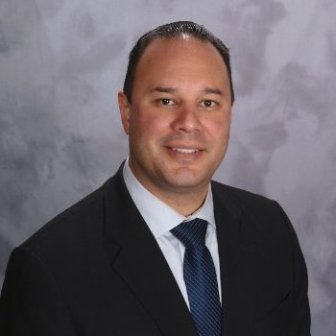 Steve Palencia, operational intelligence center director for Universal Protection Service commented on Interactive Intelligence's PureCloud℠,
"We can't say enough about the value our PureCloud℠ services have brought us – from improved service to increased efficiencies,"
"It will certainly be a selling point in the future as we potentially expand the properties we service."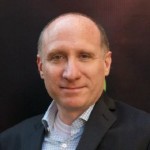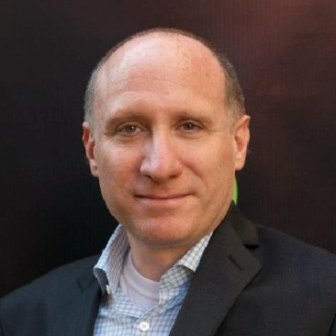 "Few, if any contact centre market leaders are willing to build a completely new cloud platform, and a completely new set of applications to deliver a truly superior customer experience," said Keith Dawson, Ovum's principal analyst, customer engagement.
"But Interactive Intelligence has done just that with its PureCloud℠ platform. By combining the unique advantages of microservice architecture running on AWS, with rich omnichannel customer engagement, communications and collaboration services, the company has seriously raised the bar for competitors."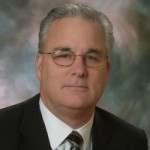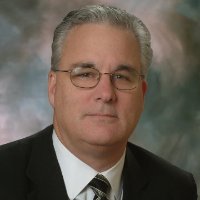 "We purpose-built our PureCloud℠ platform to take full advantage of the AWS architecture, which gives customers maximum security, reliability, scalability and deployment flexibility," said Steve Vaughan, Interactive Intelligence vice president of global partner and field marketing.
"Working with AWS, we're excited to give organizations a totally unique cloud solution designed to meet the customer service expectations of today's Millennial and tomorrow's digital native."
The PureCloud℠ platform delivers sophisticated functionality, including the following:
– Omnichannel routing
– Speech-enabled interactive voice response (IVR)
– Call recording, quality management and reporting
– Outbound and predictive dialing
– CRM integrations
– Graphical scripting
– Chat
– Video conferencing
– Desktop and file sharing
– Corporate directory
– IP PBX
Among its many accolades for cloud innovation, Interactive Intelligence was positioned as a leader in the Gartner Magic Quadrant for Contact Centre as a Service, North America 2015. The company was also named a Market Leader in the Ovum Decision Matrix: Selecting a Multichannel Cloud Contact Centre Solution 2015-16 report. Most recently, Interactive Intelligence received Frost & Sullivan's Visionary Innovation Leadership Award, Cloud Contact Centre Industry, North America.
The APN is a global partner program that helps partners build a successful AWS-based business by providing technical, marketing, and go-to-market support. Of the tens of thousands of members of the APN, only a small fraction have achieved Advanced Technology Partner status.
As an APN Advanced Technology Partner, Interactive Intelligence has access to a variety of tools, training, and support to further enhance its PureCloud℠ platform.
---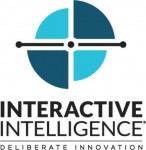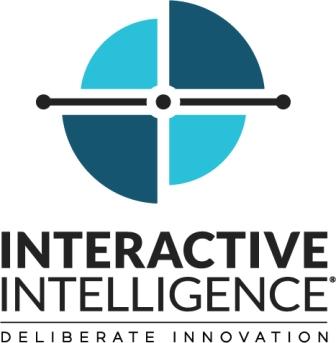 Additional Information
For additional information about the PureCloud℠ platform Click Here
For additional information about interactive Intelligence visit their Website or view their Company Profile