Capita partners with Avaya to provide cloud-based contact centre services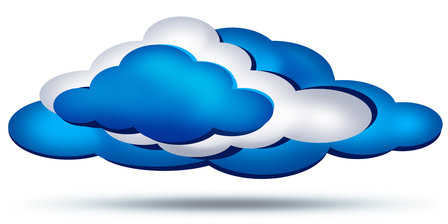 Capita Collaboration Technologies, part of Capita IT Enterprise Services, has signed a strategic agreement with Avaya, a global leader in business communications services, to launch a UK-based multi-channel cloud contact platform for UK enterprises.
Branded as Capita Contact Centre as-a-Service (CCaaS), this flexible, multi-channel platform will enable organisations to improve the customer experience in a flexible and cost-effective way while providing reassurance over data sovereignty. Capita already supports over 35,000 contact centre agents and more than 70,000 telephony users. Building on this experience Capita is now able to offer this next generation customer experience solution.
Recent research from Avaya indicates that one in four consumers are already using social media to contact organisations, while 62 percent want faster, more simple customer service.
With CCaaS, organisations can leverage multiple communication channels including voice, email, SMS, text, web chat and social media. The dynamic platform allows customer self-service, workforce optimisation and automated workflows. CCaaS provides full front and back office applications ensuring contact centres are managed from a highly resilient, secure and unified communications and contact centre platform. This enables simpler, more dynamic and efficient customer service delivery.
Additionally the cloud-based contact service offers organisations a cost-effective solution, allowing them to pay only for the IT services they require as they need them. Organisations taking advantage of CCaaS will also have the most up-to-date versions of the solution with little to no maintenance requirements.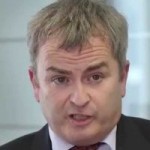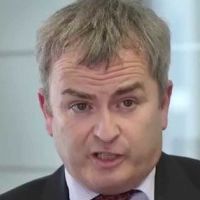 Peter Hands, Executive Director, Capita IT Enterprise Services, said:
"In today's highly competitive marketplace, organisations that want to build brand loyalty and stay ahead of the competition need to communicate with customers through a variety of channels in a timely and personal way. CCaaS not only enables this, but also gives organisations the flexibility to scale their services up and down, so the customer experience is enhanced while cost effectiveness is maximised.
"By working with Avaya, and building on our experience in customer engagement and voice services we intend to enhance our status as a leading provider of UK-based cloud solutions."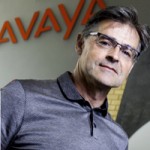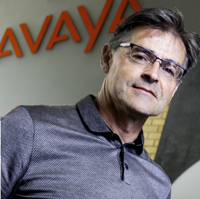 Simon Culmer, Managing Director of Avaya in the UK, said:
"Avaya has long been a leader in building business communication solutions that serve our customers and partners while delivering unique customer experiences. For the last six years, we have been transforming to a software and services company through investing in new technologies, partnerships, and people. This has allowed us to drive growth and maintain high customer satisfaction in the industry globally.
Working with partners like Capita enables us to offer customers advanced communication tools with the delivery model of their choice. This flexibility in delivery models ensures that customers are moving forward in their digital transformation journey at their own pace, and within their budgets."
---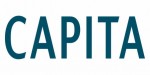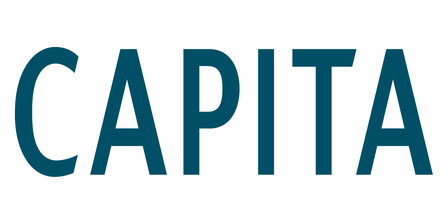 Additional Information
For additional information visit on Capita IT Enterprise Services visit their Website
For additional information visit on Avaya visit their Website