New Artificial Intelligence-Powered Routing Engine by Genesys Creates World's Most Predictive Customer Experiences
New Capabilities Extend Company's Latest Innovation in AI; Customers Confirm Better Business Outcomes, Higher Satisfaction Results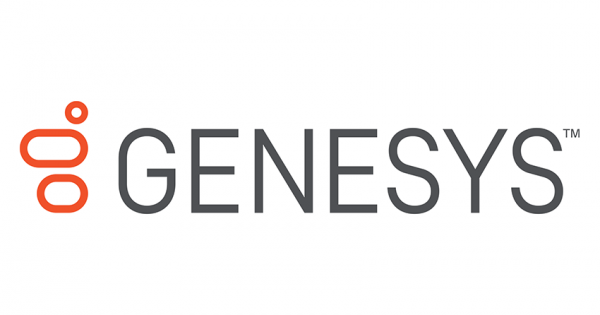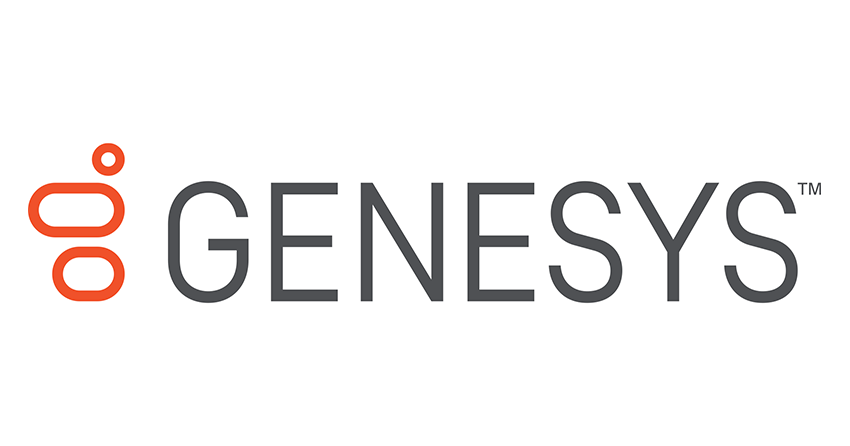 Genesys, the global leader in omnichannel customer experience and contact centre solutions, have introduced the industry's most revolutionary routing engine at CX18, its annual customer conference taking place this week in Nashville.
Powered by new artificial intelligence (AI) capabilities, Genesys Predictive Routing uses historical performance data and matches customer and employee attributes to predict which contact center resource is the most likely to achieve targeted business goals.
With Predictive Routing, Genesys pushes its existing customer experience leadership light-years ahead. The powerful routing engine enables organisations to deliver the sales, marketing and service outcomes they want — such as higher customer satisfaction, increased employee efficiency, decreased costs, better collections and revenue, reduced handle times, and improved first contact resolution (FCR).
The benefits of Predictive Routing are evidenced through Genesys customers with early access to the technology. Leading Canadian communications and media company Rogers Communications, Inc. increased retention by nearly 3 percent and reduced average handle time by 7 percent with Genesys Predictive Routing.
How Predictive Routing Works
While queue- and skill-based routing rely on static decision-tree logic and pre-set criteria, Predictive Routing uses historical and real-time data, along with AI. It continuously and automatically uncovers meaningful factors that influence the outcome of interactions between customers and employees.
Through AI, Predictive Routing builds models from aggregated customer profiles based upon favored communication channel, product(s) purchased, past service requests, recent transaction activities, etc. This combines with employee profiles such as tenure, knowledge, skills, interaction history and business outcome data, to predict the optimal customer-employee match for the desired result. Customer and employee data models are continuously updated to improve the experience with every subsequent interaction.
Predictive Routing is now available for Genesys PureEngage™ and works across every channel – voice, text, webchat and social. Using its common microservices architecture, the company plans to roll out the capability to the PureConnect™ and PureCloud® platforms later this year. It is included in a broader collection of customer experience-focused AI innovations driven by the company's Blended AI strategy, which combines bots and humans to solve customer problems faster. This is extended by Kate™, the personification of Genesys AI, machine learning and real-time analytics, so organisations can deliver personalised, proactive and predictive experiences.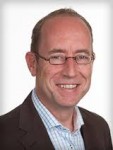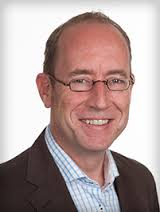 Merijn te Booij, chief marketing officer, Genesys, commented,
"The Genesys routing engine has been the gold standard in the industry for years, and with this announcement we've further enhanced those capabilities. We're looking forward to helping customers enable the most predictive experiences yet for every step of their customer journeys— even from the first moment they land on a businesses' website,"
He added, "We will continue to push boundaries by giving Kate rich listening skills and leveraging the capabilities of our recent acquisition, Altocloud. We are doubling down on AI through journey analytics, workforce management and more to ignite stand-out customer experiences every time, on every channel."
New Features Added to the Genesys Customer Experience Platform
Predictive Routing is just one component of a broader Genesys Summer Release, comprised of hundreds of new feature enhancements across PureCloud, PureConnect and PureEngage. It represents the first of two major market launches the company is delivering this year through its new bi-annual synchronised release strategy aimed at helping customers easily identify and begin using the latest innovations from Genesys.
The Summer Release also includes the following significant enhancements:
• Genesys Hub: New Genesys API integrations for asynchronous messaging apps from major providers allow businesses to connect with consumers on this emerging channel.
• SMS Aggregation: Native to Genesys, this outbound SMS messaging option increases efficiency by eliminating the need for a third-party aggregator.
• Dialog Engine: With natural language processing to detect intent, analyse sentiment and manage dialog, Genesys enables human agents and AI to work together seamlessly for improved conversation quality and reduced costs.
• Workforce Management Forecasting: Fueled by AI, the Genesys forecasting solution, delivered in the cloud, provides the industry's most accurate long-term planning and contact centre staffing capabilities.
---
Additional Information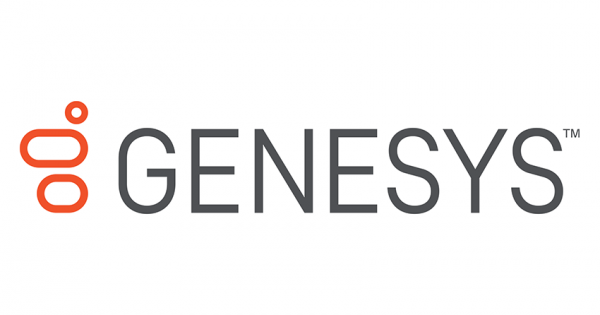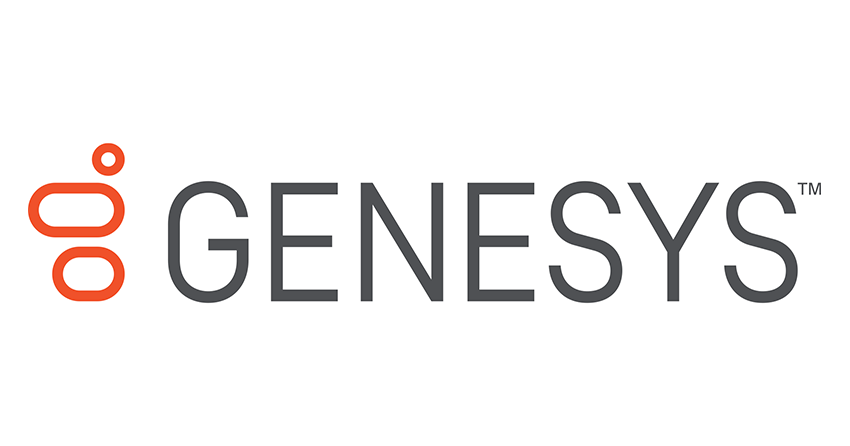 Genesys® powers more than 25 billion of the world's best customer experiences each year. Our success comes from connecting employee and customer conversations on any channel, every day. 11,000 companies in more than 100 countries trust our #1 customer experience platform to drive great business outcomes and create lasting relationships. Combining the best of technology and human ingenuity, we build solutions that mirror natural communication and work the way you think. Our industry-leading solutions foster true omnichannel engagement because they perform equally well across channels, on-premises and in the cloud. Experience communication as it should be: fluid, instinctive and profoundly empowering.
For additional information on Gensys visit their Website or view their Company Profile