In today's super-connected world, products are easy to find so how do you stand out from the crowd?
Thr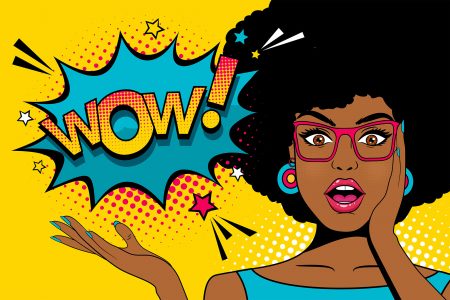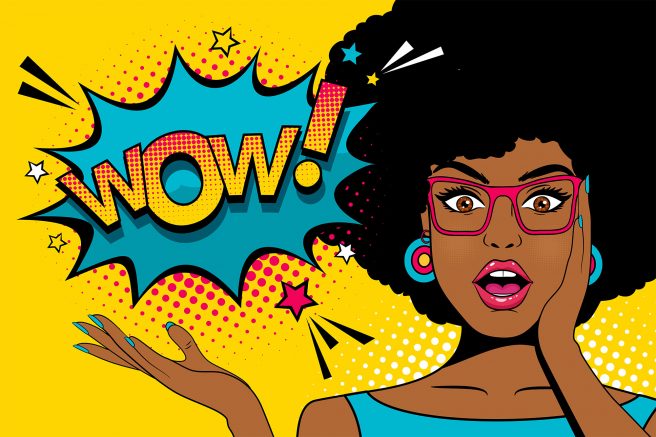 ee Rules to help your contact centre deliver a "wow factor" from Cecilia Tengborn at Teleopti
The Internet and e-commerce sites like eBay and Amazon make it easy for consumers to find what they want, at the price they want at any time of the day or night so how does anyone else compete? Today's super-connected world has revolutionized consumer behaviour.
Many customers demand round-the-clock service, immediate answers to their queries and they want to interact via their channel of choice be that voice, digital, mobile or social. At the same time, they still expect a highly personalized experience.
So, what does this mean for contact centres and for the future of workforce management?
Follow these three simple rules to help your contact centre stand out from the rest: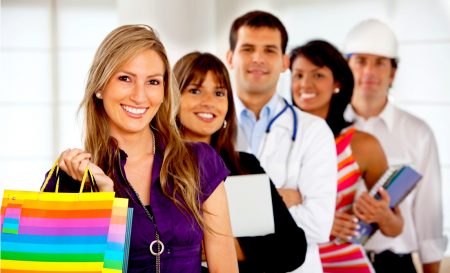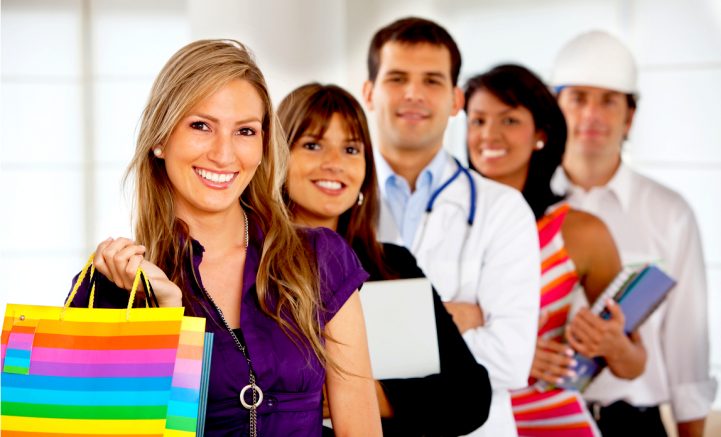 Rule 1: Understand your customer
The contact centre industry talks about meeting or exceeding customer expectations but what does this actually mean? Let's face it, some people are easier to please than others and it all comes down to personality.
So, if your online supermarket shop delivers the wrong item to your door but immediately refunds your money and sends you a bouquet of flowers 30 minutes later, are you delighted or do you just want the chicken you ordered? It all comes down to understanding your customer and knowing what they really want, therefore:
• Listen to your agents – they are the frontline, they hear what customers like and what they don't like. Encourage them to share their experiences and learning with colleagues to establish best-practice service principles across your organization.
• Don't just follow the herd – Challenge traditional performance metrics like AHTs or FCRs. Take online shoe retailer Zappos.com. It has built a whole corporate culture around doing whatever it takes to make customers happy. There are no limits on the number of customer service calls and no KPIs around call handling times.
Every sales and contact centre representative focuses 100% on creating an amazing customer experience.
In just the same way, appreciate that not everyone wants to embrace digitalization and certain enquiries will always require the human touch.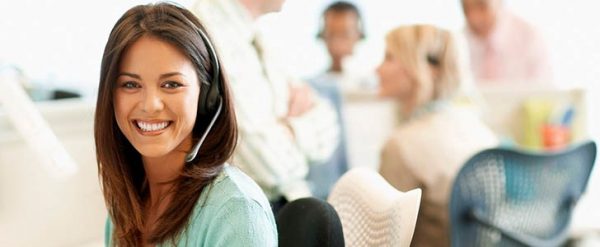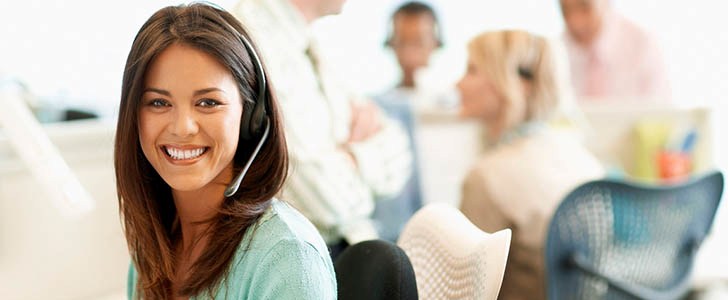 Rule 2: Empower your agents
Happy agents, equal happy customers so keep them motivated and engaged and make sure they stay with you rather than stray to the competition. Step up your workforce management (WFM) self-service capabilities that empower agents to indicate their own scheduling preferences, update their availability or make shift requests.
Why not introduce some gamification techniques to reward good performance and introduce a more fun element to work? Combine this with regular training and meaningful career paths. This is where the latest WFM solutions can help by providing one unified central repository for training plans and competence overviews.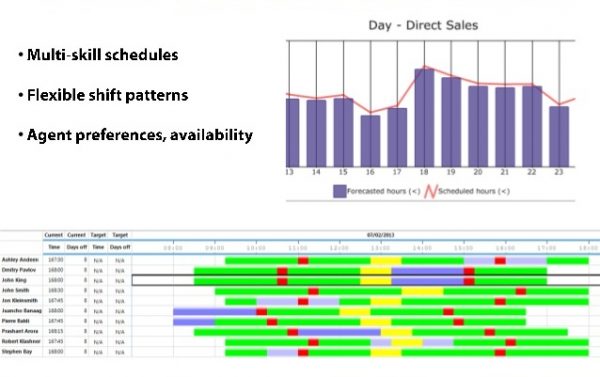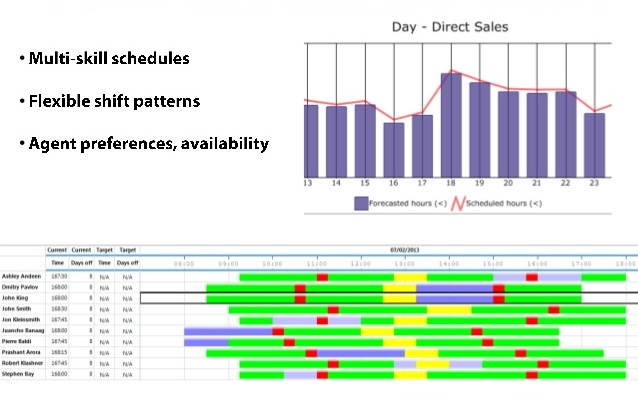 Rule 3: Make WFM work for you
Now that you understand what your customers want and your agents are raring to go, it's time to let technology do the rest. The latest WFM innovations deliver:
• Speed – increasing competition and growing customer expectations make managing large numbers of staff across multiple touch points in the customer journey at the same time as maintaining flexible, empowering experiences for employees a major challenge. In Sweden, Telia relies on WFM technology to bring agility to both its contact centre and retail customer service. Today it produces schedules for 4000 contact-center agents across its unified omnichannel platform, and it has also revolutionized customer's retail experiences with increased employee availability, shorter customer waiting times and employees now feeling the truth of the phrase "work-life balance."
• Self-service – customers want a simple, convenient and low effort resolution to their issue. The latest contact centre solutions include self-service capabilities that customers can use to find out information, ask questions, look up their bank balance, pay their electricity or gas bill without talking to a single human being. Adopt a similar approach to WFM where agents can swap shifts, book holidays and show their availability using their mobile devices.
• Omnichannel – Email, Chat, social media, Skype, mobile? The modern consumer wants a consistent, satisfying and effortless experience, every time, whatever the device or communications channel. They also expect organizations to recognize their buying history so they don't have to keep repeating themselves. Integration with the latest WFM solutions in the contact center makes a seamless omnichannel experience possible with the best qualified agent on hand to help – whatever the channel.
The wow factor in any contact centre is learning how to give customers the service they really want, when they want it. Stick to these three simple rules and you'll be on the fast track to success.
---
Additional Information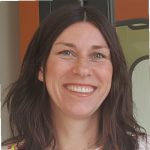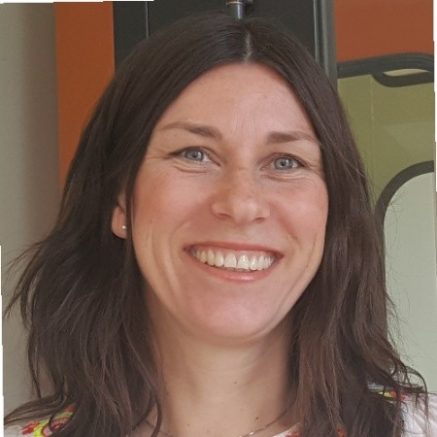 Cecilia Tengborn is Head of Global Professional Services at Teleopti
Teleopti, a top, global provider of workforce management software, offers a world-class WFM solution that is sophisticated, localized and easy to use. As the largest "best-of-breed" vendor, Teleopti focuses on helping contact centers, back offices and retail stores improve customer service, employee satisfaction and profitability – through optimized, automated forecasting and scheduling with cutting-edge features to empower and engage employees.
Founded in 1992, Swedish-established Teleopti has customers in over 85 countries, offices in Sweden, United States of America, Canada, United Kingdom, Russia, United Arab Emirates, China, Germany, Brazil, South Africa, the Philippines, Finland and Norway – and a comprehensive global network of partners. With a record of continuous net profitability for 25 years and with high customer satisfaction ratings, Teleopti serves as a reliable partner.
For additional information on Teleopti visit their Website or view their Company Profile