Virgin Media has announced that its Swansea contact centre, opened in 2012, will close Autumn 2019 with the loss of nearly 800 jobs at the site.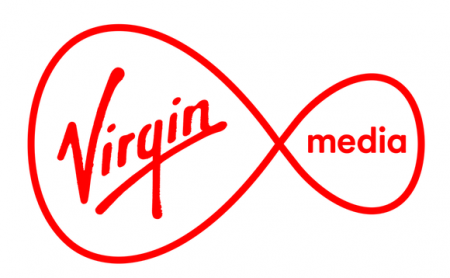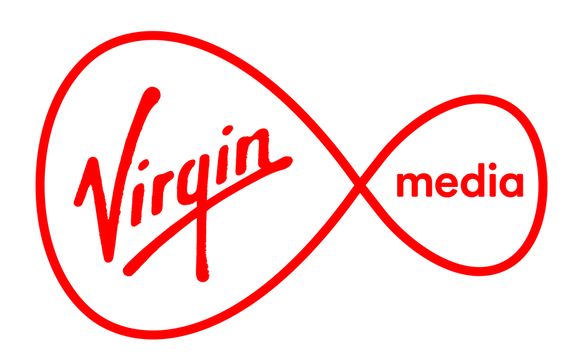 As part of the company's restructuring plans the media company will cut the number of UK based contact centres from 8 to 4 with their Wythenshawe, Manchester contact centre being their flagship operation.
Tom Mockridge, chief executive of Virgin Media, said:
"Last year Virgin Media began a three-year property investment programme to create fewer, higher-quality work places to better support our people, our business and growing customer base.
"As a result, we plan to invest an additional £40m over the next three years to refurbish key sites and acquire new alternative sites. As part of this we intend to create four regional customer operations hubs while increasing the flexibility of our customer services resources.
"As a consequence, we have proposed the customer operations roles currently based at our Swansea site will transfer to either one of our partners or to a soon to be refurbished site at Wythenshawe near Manchester.
"The majority of the remaining roles will relocate to alternative sites across the UK. This means that our site in Swansea will close by the autumn of 2019."
He added: "We are now working with, and supporting, all employees who have been asked to relocate, who may be in a role at risk of redundancy or who may wish to take another role with Virgin Media or one of our partners
The company confirmed that 470 customer operations roles based at Swansea will transfer to either one of its outsource partners or the soon to be revamped Wythenshawe site near Manchester.
It said the majority of the remaining roles, which were not part of customer operations, would relocate to alternative sites across Britain.
---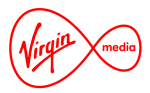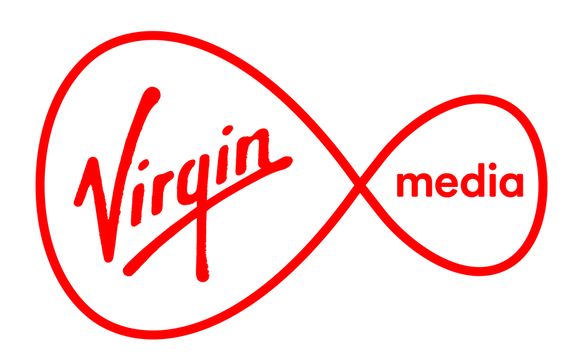 Additional Information
For additional information on Virgin Media visit their Website