Communications company Virgin Media have announced plans to expand it Limerick based contact centre creating 120 new agent postions which after the recruitment drive will employ nearly 400 staff at its National Customer Experience Centre which is located at Roxboro, Limerick.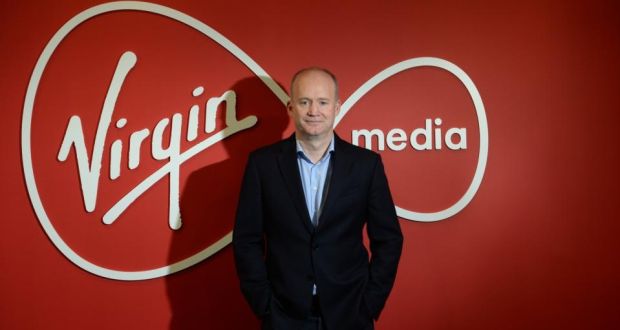 Among the new jobs created, all are full time positions that would be open for customer care specialists and a number of other finance specialist roles.
CEO of Virgin Media, Tony Hanway, (Pictured) said,
"This is great news for Limerick and continues our proud history of investment in the Mid-West region. Virgin Media is an exciting place to work and we're always looking for talented people who enjoy working with customers.
Our customers have been telling us they love dealing with our Limerick-based team, so we're thrilled to be growing our Irish-based service capability to ensure we deliver the best possible Virgin customer experience."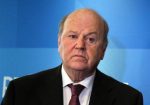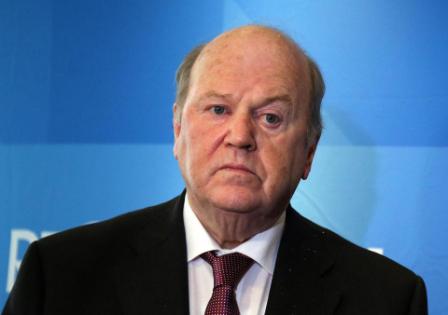 Minister for Finance, Michael Noonan commented,
"This is a very welcome development for Limerick and it underpins the city's track record as a hub that can deliver strong results for high tech multinational companies like Virgin Media.
Virgin Media has consistently been one of the biggest employers in Limerick and I commend them for this jobs decision and their continuing investments in the Mid-West."
---
Additional Information
For additional information on Virgin Media visit their Website