One hundred jobs at risk at the Virgin Media contact centre in Gateshead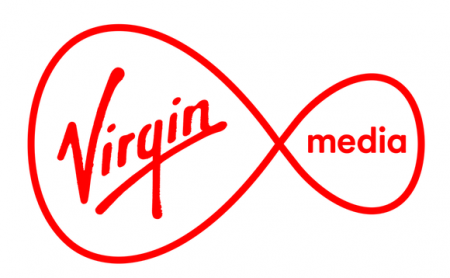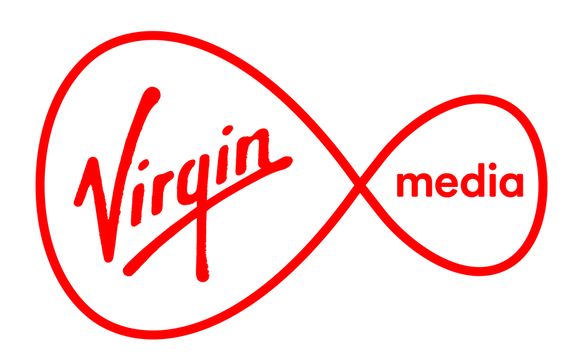 Contact Centre Staff at the Virgin Media Customer Centre at Team Valley, Gateshead, have been notified that as their customers are moving increasingly to making online transactions and enquiries that their jobs are at risk.
In a proposal under discussion with both staff and unions at the Gateshead site it was cited that  85% of the work conducted at the Gateshead contact centre could be outsourced to the Phillipines with the remaining 15% being transfered to Virgin Media's site in Teesside.
A spokesperson for Virgin Media said:
"As we simplify and grow our business and improve how we serve our customers, Virgin Media has started discussions with employees on proposed changes within one area of our Gateshead Contact Centre.
Our proposal reflects the reducing amount of calls handled at Gateshead as more and more customers move to online channels.
We are working closely with our employee representative forum and our priority is to support anyone impacted by the proposed changes to find another role within the Company, with one of our partners or alternative work opportunities."