MatsSoft Positioned in the Niche Players Quadrant of the Magic Quadrant for High-Productivity Application as a Service
Evaluation Based on Completeness of Vision and Ability to Execute
MatsSoft Ltd, part of the Netcall Group and Low-code pioneer, today announced it has been positioned by Gartner, Inc. in the Niche Players quadrant of the Magic Quadrant for High-Productivity Application as a Service.
Henrik Bang, CEO of Netcall, said
"We're delighted to have been included in this Gartner Magic Quadrant and consider this a major milestone for the MATS Low-code platform. And, we're especially pleased to be the only vendor based in the U.K. to be included,"
"In our view, it's great to see our aim, to provide solutions which address the needs for professional and business developers, confirmed by Gartner. Our recently launched V10 of the MATS platform takes us even further on this journey".
The evaluation scrutinised seven different criteria for ability to execute, including product or service, overall viability, sales execution/pricing, market responsiveness/record, marketing execution, customer experience, and operations, and eight different criteria for completeness of vision, including market understanding, marketing strategy, sales strategy, offering (product) strategy, business model, vertical/industry strategy, innovation, and geographic strategy.
---
Additional Information
For a complimentary copy of the report Click Here

The MATS Low-code platform helps commercial and public sector organizations digitally transform faster. Business applications can be created easily with a visual, drag and drop interface without coding.
Robust governance and control features enable IT teams to deploy and manage applications centrally. MATS Low-code customers include Nationwide Building Society, ITV, Thomas Cook, Vodafone and GOV.UK.
For additional information on MatsSoft visit their Website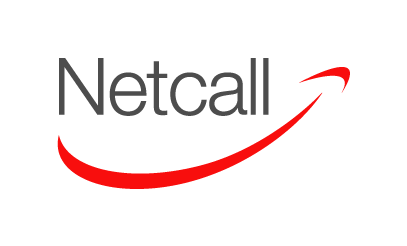 Netcall is a UK company quoted on the AIM market of the London Stock Exchange. Netcall creates, maintains and supports software applications to help organisations engage effectively with their customers.
Netcall has two platforms; Netcall's Liberty Suite allows you to gain a 360° view of customer information all on one unified platform. Our MATS low-code platform takes Business Process Management to the next level, allowing web, mobile and socially connected applications to be built incredibly quickly, without coding.
For additional information on Netcall visit their Website or view their Company Profile