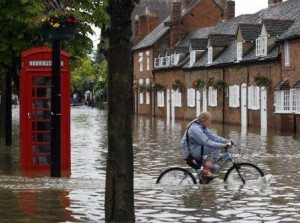 Netcall continues to transform customer engagement by enabling Oxford City Council to handle increased call volumes and customer enquiries effectively during floods.
Recent severe weather conditions have resulted in higher call volumes to Oxford City Council's contact centre, as customers seek help and advice on managing the impact of floods in their local area.
As part of its strategy to deliver outstanding customer service, Oxford City Council has been using Netcall's ContactCentre 59R solution to provide callers with pre-recorded status updates as well as the latest advice and information.
Implemented at the Council last December, ContactCentre 59R provides an effective first point of contact. Callers are routed to the best person by the Automated Call Distribution solution (ACD), ensuring they can resolve their enquiry quickly and efficiently. Contact centre managers are able to record outage messages to provide callers with the latest information relative to their enquiry.
Stephanie Barnard, Customer Contact Manager, Oxford City Council, explains: "The recent flooding in Oxford has caused disruption across the city, resulting in high levels of calls into our contact centre. Being able to provide status updates for callers has enabled us to react to changing situations very quickly and maintain a manageable level of incoming enquiries."
Mark Holmes, Sales Director, Netcall comments: "Available as part of our Liberty platform, our solutions have been designed to empower users to adapt to ever-changing customer demands. By having an easy to use, flexible solution in place, Oxford City Council has been able to proactively update customers on the flooding and maximise resources during a busy time."
---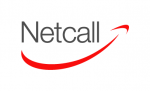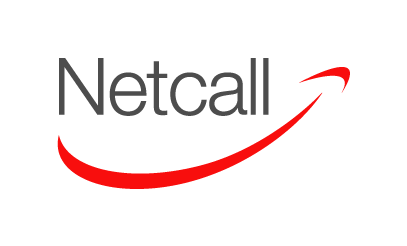 Additional Information
For additional Information see Netcall's Company Profile