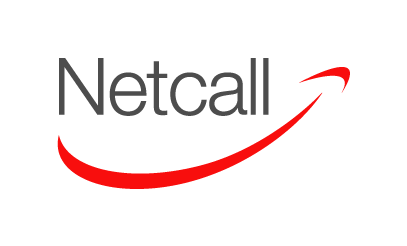 Generally speaking, efficiency refers to the ability to accomplish a task with the minimum expenditure of time and effort. In a Contact Centre environment, it can be any combination of the following three things:
Lowering costs – reducing the amount of resources required to handle the same number of calls
Improving Customer Service – giving callers better service with the same resource to increase sales and satisfaction
Increasing throughput – handling more calls with the same resource
The main resource in each of these options is "people", as this represents the highest cost in any contact centre. Therefore, there are three key things that can be done to make a Contact Centre more efficient:
1. Use automation, where appropriate, to take away as many routine calls as possible 
Take a look at the types of calls coming into your Contact Centre. If you are not already doing so, you should implement 'Reason' or 'Activity' codes. These will tell you why people are calling you. Once you have identified the call types, have a look and see if any are mundane and repetitive. These are the likely candidates for automation.
Your self-service must support the full transaction to make real savings. It's no good if a caller can make an automated payment by telephone, but then has to call the Contact Centre to find their current balance. A good self-service offering must perform all the tasks that an Agent would fulfill. There must be tight, real-time integration with appropriate front and back office systems.
2. Use intelligent Interactive Voice Response (IVR) to direct callers 
IVR refers to the use of touch-tone or speech recognition to get information from callers. 'Intelligent' IVR  means that the system is integrated with existing data sources. Having taken out the mundane calls, you can take then deal with the mundane parts of the calls that remain. Typically this could involve Identification and Verification (ID & V). Let's say an Agent has a seven hour working day. Agents are typically in call taking mode for 80% of that, taking it up to 336 working minutes. If you automate ID & V and it saves one minute per call, then every 336 calls you save an entire Full Time Equivalent (FTE). Use the information gathered to then get the caller to the right Agent, with the right skill.
3. Make your Agents as efficient as possible 
Here are two ways to make your Agents more productive:
Present calls with as much information as possible. Once you have identified the caller with your Intelligent IVR, use it to mine your data sources; your CRM, your Accounts system and your order tracking. If your IVR has done its job you already know the reason for the call, so don't leave the Agent to ask more questions and have to look things up in various systems, taking more time. Save that time and you can improve productivity and raise customer satisfaction.
Make all relevant data easily accessible on the Agents' desktops. Use a data tool that can give your Agent a single contextual view of the data. In other words, lead the Agent through the call and present the right data at the right time. It is so common to see Agents with more than one monitor because of the number of applications they must have open at all times. De-clutter and make "cut and paste" a thing of the past! Also, make sure your single-view application  can write back to various data sources. To be effective, this has to be a two-way process.
Above all, these three steps will make your Agents' jobs less stressful, improve staff retention and decrease training time!
So, in summary:
Take away from your Contact Centre any inbound calls that could be handled by automation. Remember, you can reduce costs and raise Customer Satisfaction with a well implemented self-service offering.
Use intelligent IVR to gain information and steer calls.
Give your Agents the information they need, no more and no less, in a timely fashion. Use your management statistics to evaluate and constantly improve.
---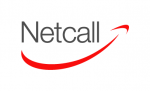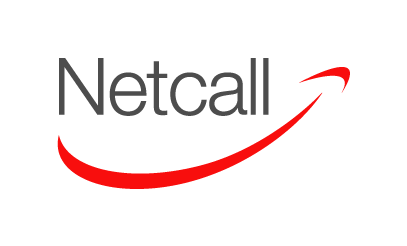 Tony Norman, Solutions Architect at Netcall
For additional Information see Netcall's Company Profile