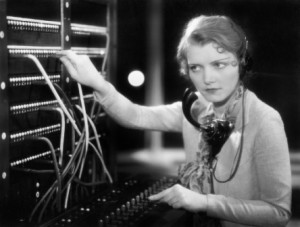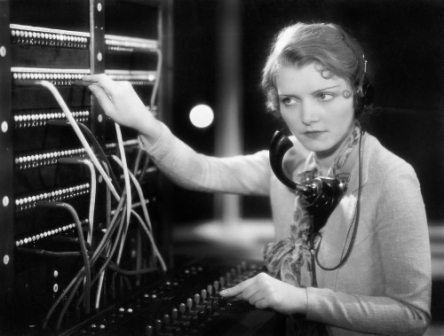 Netcall Survey: 95% of consumers say contact centres fall short on FCR- Not giving consumers the answer they are looking for first time around increases the cost of handling interactions, Censuswide poll finds
The overwhelming majority of consumers (95%) do not always get the resolution they are looking for the first time they make contact with organisations, latest Censuswide research commissioned by Netcall has shown. Just 5% of UK consumers polled confirmed that customer service teams consistently deliver on service, with the rest expecting to make contact again.
If their query or complaint is not satisfactorily resolved, 50% will immediately use the telephone, the most expensive channel of communication, to follow-up. Often, failure to deliver the right response will result in a string of repeat calls into the contact centre. A further 43% will also immediately escalate the issue to someone more senior, prolonging the interaction and adding further cost.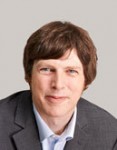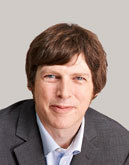 Richard Farrell, CTO of Netcall, commented: "These results show that, by improving and simplifying the way interactions are managed, customer-facing organisations have a huge opportunity to increase brand loyalty and reduce the overall cost of call management."
When speaking with customer service representatives, common problems for callers were having to repeat information (58%) and being kept waiting on hold (57%).
One in three (32%) said agents lack sufficient knowledge to help and 22% said incorrect or inconsistent customer information held on different systems was a problem. 15% of people also pointed to agents 'superficial' interest in responding to and understanding them.
Continuity across engagement channels was also an issue, with 44% of customers that had used more than one method to make contact on a single topic or issue complaining that each time, the company didn't really know who they were.
"Loyal customers develop relationships with organisations which must be cultivated each time they make contact," added Farrell. "This makes it more important than ever that contact centres empower their agents with a complete history of the each customer and put strategies and technology in place to reduce the likelihood of repeat contact by delivering a comprehensive multichannel engagement experience."
The poll also found that consumers under the age of 35 were twice as likely to engage with businesses using web chat than those aged 55 years and over. Most use it because they find it easy when they're already on a website (33%) and they expect to get a quicker response (27%).
For additional information see Netcall's Company Profile