ScottishPower must answer all customer queries promptly, reduce billing backlog and resolve all outstanding Ombudsman complaints
Failure to meet targets will result in a suspension of sales activities
Ofgem has also launched an investigation into the way ScottishPower treats customers


ScottishPower has today signed up to Ofgem targets to improve customer service within three months. Ofgem has separately launched an investigation into the supplier's treatment of customers.
Ofgem has specified improvements for three key areas: call waiting times, late bills and Ombudsman complaints. ScottishPower must:
Significantly improve the speed of answering customer calls by the end of January. It will publish weekly progress reports from the end of November, detailing the call waiting times.
Reduce the number of overdue bills. Today more than 75,000 are late; this must drop to 30,000 by the end of December.
Completely remove the backlog for acting on Ombudsman decisions for individual complaints by the end of November.
Each month ScottishPower will publish its progress towards these commitments on its website. If it misses any of its targets its proactive sales activities will instantly be suspended.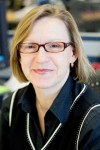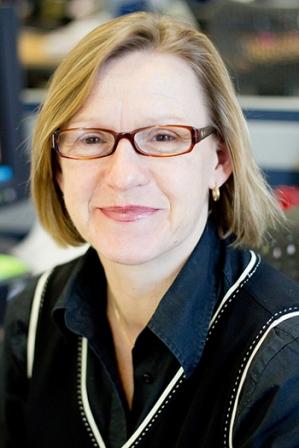 Sarah Harrison, senior partner in charge of enforcement at Ofgem, said: "ScottishPower's customers are experiencing unacceptably long call waiting times and a drastic drop in overall customer satisfaction. Ofgem's action today will drive immediate improvements for ScottishPower customers. In a properly functioning market we would expect companies to compete keenly on service. The need for our intervention here is yet more evidence that the energy market is not working for consumers. This further justifies our decision to refer the market to the Competition and Markets Authority.
"The investigation we launched today is the third time we have used our new standards of conduct to make suppliers treat consumers fairly. This is a clear signal to suppliers to up their game and give consumers the service they are entitled to."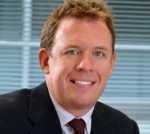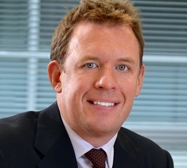 In a letter to Ofgem, Scottish Power's Chief Executive, Neil Clitheroe, said: "I would like to apologise unreservedly to any customer who has not received the level of service that they deserve from Scottish Power in recent months and provide my personal assurance that we will do what we can to correct every problem, pay appropriate compensation and ensure that no customer is disadvantaged."