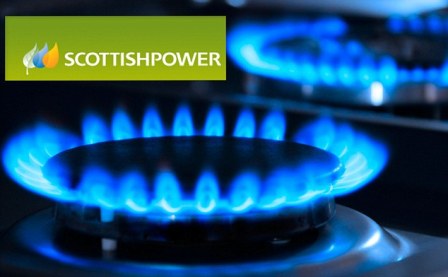 ScottishPower has agreed to pay £18m concluding an Ofgem investigation into the supplier's complaint resolution, call handling and billing processes, during and following the supplier's implementation of a new IT system.
The money will be paid to vulnerable customers that were affected by customer service issues (up to £15m) and the remainder to charity.
In Ofgem's report the Energy Company, Failed to treat its customers fairly – Call handling, complaint resolution and billing were found to be inadequate – Customer service issues resulted in over 1m complaints between June 2013 and December 2015 – Customer service has considerably improved.
Ofgem found that Scottish Power failed to treat its customers fairly; it had insufficient contingency plans and it didn't do enough to protect its customers from issues that arose from the implementation of the new IT system. This resulted in a significant increase in the number of complaints the supplier received. ScottishPower also handled some of these complaints poorly with a significant number taking too long to resolve.
Many customers experienced unacceptably long call waiting times with many calling multiple times and hanging up before getting through. Thousands of Ombudsman rulings were not implemented within the required 28 days. Scottish Power 's failures also resulted in over 300,000 customers receiving late final bills. This meant some customers did not promptly receive money they were owed.
Since Ofgem opened the investigation, Scottish Power has improved its customer service. The average call waiting time, rate of abandoned calls and the number of Ombudsman cases have all more than halved. The number of late bills has fallen by 75%. ScottishPower has been cooperative throughout the investigation.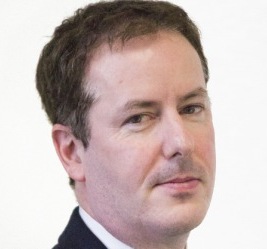 Dermot Nolan, Ofgem chief executive said:
"Scottish Power let its customers down during the implementation of a new IT system. When things went wrong, it didn't act quickly enough to fix them. This created frustration and worry for many customers, who also wasted a lot of time trying to contact the supplier by phone.
"The £18m payment sends a strong message to all energy companies about the importance of treating consumers well at all times, including while new systems are put in place."
---


Additional Information
For additional information visit the,
Ofgem Website
ScottishPower Website