Agilisys reveals results of first UK Contact Centre Quality Monitoring survey

Agilisys has released the findings of its first UK Contact Centre Quality Monitoring Survey, a study into how organisations approach quality monitoring and the tools and technologies they use to measure customer experience.
The survey, which was distributed to over 3000 individuals from private and public sector organisations, has uncovered some interesting findings about the effectiveness of many quality monitoring programmes.
Over one third of respondents admitted they do not have the time to monitor quality properly, with the same number confirming they need better evaluation and reporting tools to do the job. Just under one third of respondents also said they needed more resource to deliver effective programmes.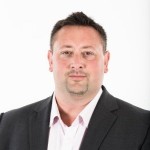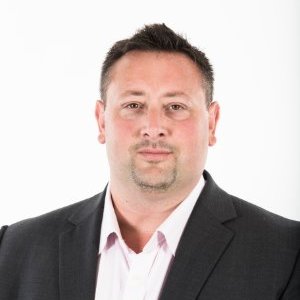 Barrie Collins, Client Solutions Director at Agilisys, said:
"These figures appear worrying in a business landscape where high quality customer experience has never been more important to achieve competitive advantage. In our view, quality measurement is no longer a 'nice to have' but an integral part of any customer service strategy. It's essential to understand where organisations are most successful and where barriers to loyalty or repeat business exist. In the public sector a better understanding of quality of service enables the identification of failure demand and highlights opportunities to reduce costs and improve citizen experience.
"On a positive note, the survey does show that organisations are beginning to embrace the need for robust quality monitoring programmes. Just under half of respondents are actively reviewing their processes, while over two thirds are using quality monitoring for staff development – a real asset when engaged employees are proven to have a positive effect on the customer experience."
The survey results highlight another area for concern in today's multi-channel market: the complexity of monitoring quality across the proliferation of customer contact routes. The survey reveals that nearly two thirds of organisations are not applying their quality monitoring processes to either social or web based channels.
Collins explains: "Again, this is a concerning figure because, while social and web channels may be considered secondary routes to customer service by many organisations, in today's digital age they are often the channel of choice for many customers. It is therefore imperative that online channels are moved into the monitoring mix to ensure consistency of service across all customer touch points, and to ensure organisations aren't missing feedback that may impact their business."
The UK Quality Monitoring Survey is the first to be conducted by Agilisys, an organisation that understands the growing complexity of omni-channel customer operations from managing over 12 million customer interactions every year through digital, voice and face-to-face channels.
---


Additional Information
To view the full results of the survey Click Here
For additional information on Agilsys Visit their Website