Nationwide and MatsSoft celebrate 14-year anniversary with license renewal to strengthen digital-first strategy – MATS will continue to support over 15 million members across the Society Mortgages, Banking and Savings products.
Low-code pioneer MatsSoft Ltd, part of the Netcall Group, today announced the [multi-year] renewal of Nationwide's Enterprise wide license. The renewal marks the 14-year anniversary of the business partnership.
Millions of customer interactions are handled via the MATS Low-code platform every year, supporting key operational processes across Nationwide's core financial systems for Mortgages, Banking and Savings services. The renewal supports the Society's technology strategy to deliver more digital-first services.
MATS Low-code supports innovation and digital transformation from enterprise scale strategic services down to niche applications that enhance the customer experience, reduce and mitigate risk to increasing efficiencies and reducing operating costs. Since implementing MATS, Nationwide has developed a broad range of over 30 applications, demonstrating the power of the MATS platform, ease and speed of development and on-going flexibility to keep pace with the Society's business requirements.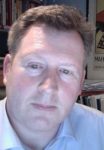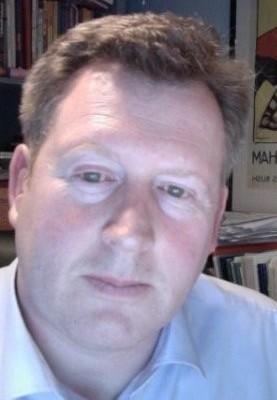 David Gibson Head of Development for Retail Products at Nationwide explains,
"As the world's largest building society, our drive to maintain and improve the way we serve our members forms a vital part of the way we think and work. This is why staying number one customer service versus our high street peers is incredibly important to us.
We have a passion for customer experience and the MATS applications have been a big part of supporting our technology strategy and investment programme.
We've taken advantage of the latest technology innovations to be at the forefront in supporting our members across the Society."
Henrik Bang, CEO at Netcall says,
"We are delighted that MATS continues to form part of Nationwide's digital transformation programme.
MATS has supported Nationwide as a core business application for the last 14 years demonstrating the power of the platform which has delivered a number of key solutions to Nationwide from improving its mortgage process to supporting vulnerable customers during difficult times such as bereavement."
---
Additional Information

For additional information on Netcall visit their Website or view their Company Profile
For further information on the MATS Low-code approach Click Here