Content Guru Announces Major Expansion of Generative AI Support Within its brain® Solution
Content Guru, a leading global provider of cloud contact centre and customer experience (CX) technology, has today announced a significant expansion to its brain® AI portfolio. The enhancements include new generative AI services and include support for OpenAI's GPT-4 and Google's PaLM2.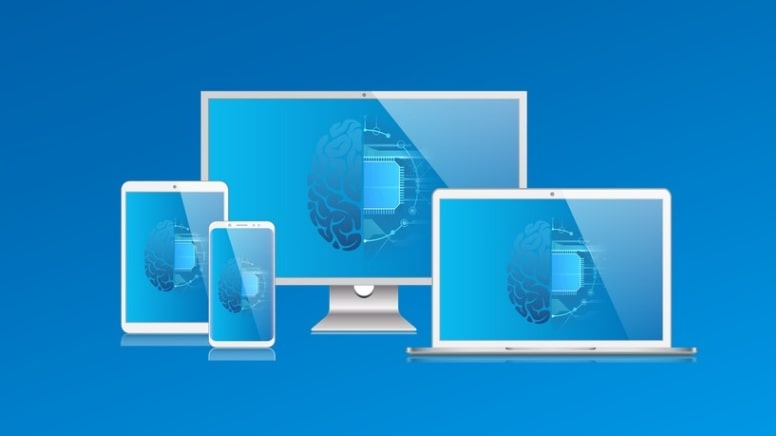 Through brain, Content Guru takes care of the underlying complexities of generative AI technology for storm users, 'democratising' the technology by removing barriers to adoption and making it widely accessible to organizations, regardless of sector or size. brain provides an AI orchestration layer to provide access to best-in-class AI capabilities such as Google Dialogflow, Azure AI, and IBM watsonx, as well as generative AI systems like OpenAI GPT, enabling multiple best-in-class technologies to be leveraged in a single solution, with the ability to swap in and out as technology providers leapfrog each other with new innovations.
Organisations keen to harness the value of generative AI have been able to use brain to reduce costs through intelligent automation and supercharge the effectiveness of staff. Generative AI combined with real-time transcription of speech provides powerful contextual summarization to contact centre agents. Digital interactions and voice transcripts are analysed and a precis of the conversation is automatically generated, along with key problems, commitments, and blockers. Agents can review, edit, and submit content significantly boosting agent productivity, reducing the burden of monotonous administration and allow more time for tasks requiring human intelligence and emotion.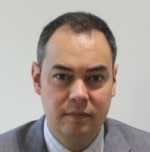 Sean Taylor, CEO at Content Guru, commented,
"Content Guru has an extensive heritage of delivering intelligent automation through brain and we are delighted to expanding our offering to support customers with the latest generative AI tools,"
"Within the contact centre, agents often spend hours every day on admin tasks that keep them from the most fulfilling aspect of their role – providing great customer experience. Generative AI is set to have a huge impact on customer and agent experiences and we are excited to be creating cutting-edge solutions that also have privacy, responsibility, safety, and reliability at their core. We look forward to further developing generative AI in the coming months to further support our customers' needs."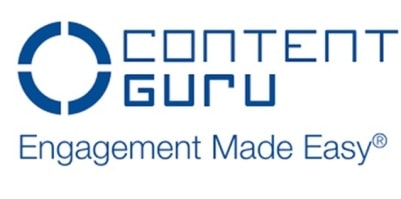 Content Guru helps organisations achieve outstanding customer experience.
Its cloud-based solution, storm®, ensures that customers' requests and issues are quickly and accurately resolved – simply put, engagement made easy. storm is used by over 1000 enterprise-scale public and private organizations in over 50 countries, and is trusted by leading global brands, such as AXA, Interflora and Rakuten Communications, for mission-critical communications.
For additional information on Content Guru view their Company Profile