IPI Announced as Speaker at Genesys Partner Conference
IPI to share experiences as key Genesys Partner at APAC conference 16 – 18 May 2023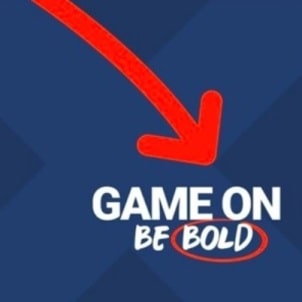 IPI, the contact centre specialist, has announced its participation in the Genesys APAC Partner Conference, taking place in Thailand between 16 – 18 May 2023.
IPI's Director of CX Solutions, Stephen Murray, has been invited to the event as a guest speaker to share IPI's experiences of working with Genesys, and will be offering advice to other organisations looking to add value as a Genesys partner.
IPI is a trusted Genesys partner and its 'pause and resume' solution, Pauseable, is available on Genesys AppFoundry, the industry's largest dedicated marketplace focused on customer experience solutions. The AppFoundry allows Genesys customers from all market segments to discover and rapidly deploy a broad range of solutions that make it easier to interact with consumers, engage employees and optimise their workforce.
IPI will be participating in three key sessions throughout the Genesys APAC Conference:
» Tuesday 16 May – IPI will be co-chairing a partner advisory workshop looking at partner profitability in a SaaS environment. Stephen will be sharing IPI's experience of how to build a stronger and more profitable business through Genesys.
» Wednesday 17th May (AM) – IPI will showcase one of its recent client deployments to demonstrate the value of a partnership with Genesys.
» Wednesday 17th May (PM) – IPI will participate in a panel discussion with other App Foundry partners and discuss the value of IPI's Pauseable solution and its integration with other Genesys solutions.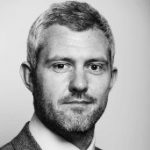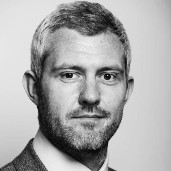 Stephen Murray, Director of CX Solutions at IPI, commented,
"As a long-standing partner of Genesys, we're delighted to have the opportunity to share our learnings and expertise from the EMEA region with other partners at this industry leading event,"
"Being able to bring Pauseable to market through Genesys AppFoundry has been a huge turning point for IPI, and we hope to be able to inspire other partners to strengthen their businesses and continue to add value through their own relationships with Genesys."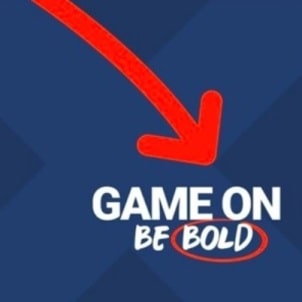 Registrations for the event can be made by Clicking Here
IPI is the UK's leading digital contact centre specialist, focused on creating intelligent and innovative contact centre solutions that deliver exceptional customer experiences.
IPI understands that technology is only part of the solution to addressing business challenges within the contact centre. Its experts know the intricacies of people, technology, processes and customer demands and understand the realities of running a contact centre, as well as the practicalities of making advanced software deliver to its full potential.
By looking at the challenges and business drivers in the contact centre, both today and in the future, IPI ensures its clients realise the full benefits of their contact centre technology by using it as an enabler to achieve measurable results and maximise investment value. Fully focused on business outcomes, IPI offers a comprehensive blend of contact centre operational experience, combined with deep technology expertise. This enables its experts to align the most appropriate technology for its clients' needs, and ensure people are equipped in the short and long term to deliver exceptional experiences.
For additional information on IPI view their Company Profile