NFP Health deploys PCI Pal to streamline contact centre payments
PCI Pal expands its work within the North American Healthcare sector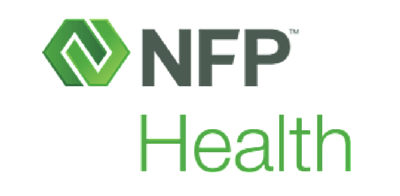 PCI Pal, the global SaaS provider of secure payment solutions for business communications, implements payment solutions for NFP Health.  The leading exchange billing vendor streamlined its overall customer experience while securing consumer payments and ensuring continued compliance with data protection legislation and the PCI Data Security Standards.
The PCI Pal solution enables NFP Health customers to securely make payments 24/7 over the phone, removing the need for a call transfer or to consume a contact centre agent's time with taking payment information. As a result, time is saved for both the consumers and agents, lightening the load for agents, and ensuring payment information is secure.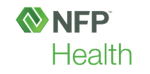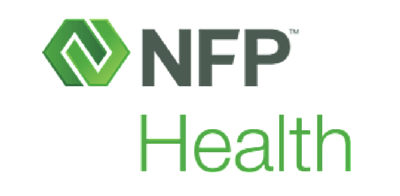 Jeff Stoddard, VP of Information Technology at NFP Health, commented,
"Having a remote workforce made this an important consideration from a compliance point of view,"
"We needed to ensure that any sensitive customer information was not visible, audible, or accessible to those working from home, so we needed a solution that could securely support a remote workforce."
PCI Pal's solution was deployed in 8 weeks, synchronizing with NFP Health's contact centre and payments systems, allowing for a seamless transition for the NFP Health team and showcasing PCI Pal's ability to flex services to customer needs.
"Something I really like about the PCI Pal technology is its flexibility: it's fully configurable if there's a unique requirement, the team is happy to assess what is needed and undertake custom coding to suit," said Stoddard. "I was very impressed at this level of flexibility for a SaaS company, and I believe it meant a lot to the overall success of this project."
This implementation highlights PCI Pal's ability to continue to service an ever-growing variety of verticals in an effort to protect payment data without having a negative impact on customer experience.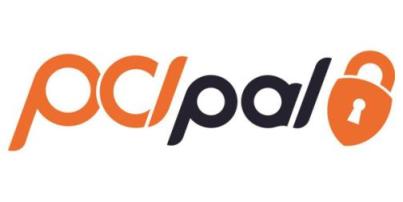 PCI Pal (LON: PCIP) is a leading provider of SaaS solutions that empower companies to take payments securely, adhere to strict industry governance, and remove their business from the significant risks posed by non-compliance and data loss. Using patented technology, its mission is to safeguard reputation and trust by providing customers with secure payment solutions for any business communications environment including voice, chat, social, email, and contact centre. PCI Pal is integrated to, and resold by, some of the worlds' leading business communications vendors, as well as major payment service providers. PCI Pal products can be used by any size organisation globally, and it is proud to work with some of the largest and most respected brands in the world.
For additional information on PCI Pal view their Company Profile