Infobip announces Microsoft Dynamics 365 Marketing integration to support marketing communications
» Native SMS integration enhances Infobip's collaboration with Microsoft following its deployment on Microsoft Azure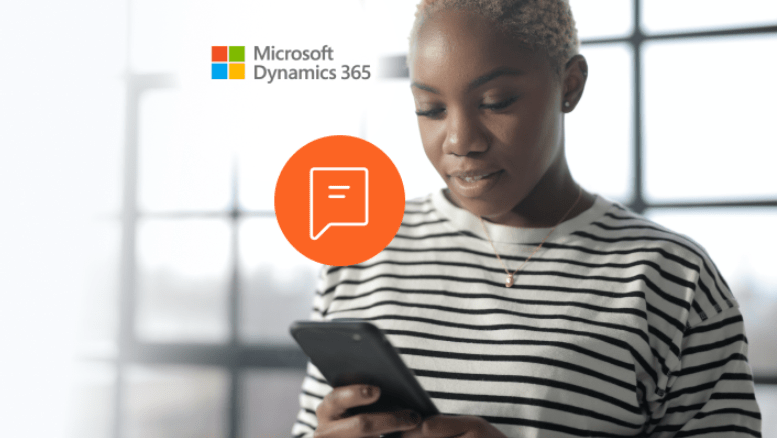 Global cloud communications platform Infobip has enhanced its collaboration with Microsoft Dynamics 365 Marketing to help businesses meet customers on their preferred channels and boost return on investment from marketing campaigns. Microsoft has integrated Infobip's SMS channels into its marketing platform, enabling Dynamics 365 users to send and receive text messages for real-time marketing.
Customers increasingly want to communicate with businesses and brands on the channels they use every day. So, brands must deliver real-time marketing promotions and campaigns via popular channels like SMS. Infobip's native SMS integration with Dynamics 365 now allows marketing teams in enterprises to build real-time marketing campaigns using text messages to reach and engage customers. With a global reach and local presence, Infobip is the only global cloud communications platform multinational businesses will ever need to reach customers worldwide.
With this integration, businesses can respond to customer actions in real-time, send hyper-personalized messages and connect with customers on the channels they use most. Listed first among its competitors on the Dynamics 365 platform, Infobip's SMS integration is available worldwide now through the real-time marketing module in Dynamics 365 Marketing.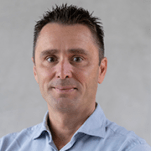 Veselin Vuković, Vice President of Strategic Partnerships at Infobip, said:
"Whether for sales, support or marketing, customers increasingly want to engage a business or brand over their preferred channels. For many, that means sending and receiving personalized text messages. That's why we've enhanced our collaboration with Microsoft with our native SMS integration. In doing so, we're helping enterprises meet their customers where they are and benefit from better customer loyalty and higher sales.
I also want to reinforce all we have accomplished in concert with Microsoft where we are active players on both Microsoft Azure Marketplace and Microsoft Appsource, and as a Microsoft partner, we've now integrated our chatbot building platform Answers on Azure, provided WhatsApp for Business through Microsoft Bot Framework Composer and integrated SMS and WhatsApp solutions in Microsoft Dynamics 365 Sales. This further integration demonstrates how we are the one communication platform for every platform."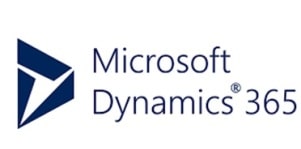 Jim Nakashima, Head of Product Management, Microsoft Dynamics 365 Marketing, said:
"Infobip adds value to Microsoft 365 Dynamics Marketing with its omnichannel communications solutions. Now, through our SMS integration with Infobip, businesses and brands using our platform can build and deliver real-time customer experiences including marketing campaigns over SMS, helping meet their customers where they are most likely to engage."
This news follows Gartner's latest Communications Platform as a Service report, which noted Infobip delivers a "complete CPaaS solution, including APIs for voice, SMS, email and an impressive array of OTT channels".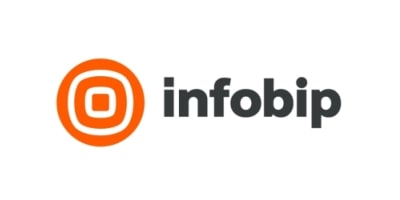 Infobip is a global cloud communications platform that enables businesses to build connected experiences across all stages of the customer journey.
Accessed through a single platform, Infobip's omnichannel engagement, identity, user authentication and contact centre solutions help businesses and partners overcome the complexity of consumer communications to grow business and increase loyalty.
With over a decade of industry experience, Infobip has expanded to 70+ offices worldwide. It offers natively built technology with the capacity to reach over seven billion mobile devices and 'things' in 6 continents connected directly to over 700 telecom networks.
Infobip was established in 2006 and is led by its co-founders, CEO Silvio Kutić, Roberto Kutić and Izabel Jelenić.
For additional information on Infobip view their Company Profile