Infobip launches Microsoft Azure in the UK region to support customers to meet data compliance and regulatory requirements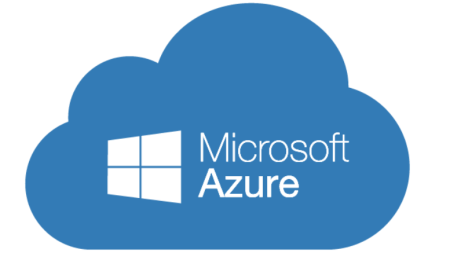 Infobip, the global cloud communications platform, has partnered with leading technology corporation Microsoft to support Infobip in delivering its omnichannel cloud communication services, whilst ensuring customers meet specific data compliance and regulatory requirements.
Through the launch of Microsoft Azure in the UK region, Infobip customers can host their SaaS and CPaaS data at the Infobip Azure datacenter in the UK. Microsoft enforces policies for managing data that support data sovereignty and fulfill the data requirements of local, national, or regional law or regulation. With its global presence, Microsoft Azure already complies with over one hundred national, regional, and industry-specific requirements. Infobip customers are able to leverage this expertise as well as the additional benefits of strong security, low latency, potential of scalability and the latest advancements in cloud infrastructure.
This collaboration builds on the existing strategic relationship between the technology corporation Microsoft, and global communications platform Infobip: Infobip is an active player on both Azure Marketplace and AppSource, and as a Microsoft partner, has now integrated its chatbot building platform Answers on Azure, provided WhatsApp for Business through Microsoft Bot Framework and integrated SMS and WhatsApp solutions in Microsoft Dynamics 365 Sales.
Infobip customers are able to transact through the Azure Marketplace optionally drawing down on their existing Azure commitments.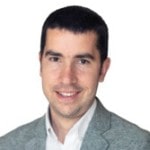 Nicolas Caudron, UK managed ISVs Director, commented,
'The availability of Infobip solutions in Azure UK data-centers will help both customers and partners better meet local data residency requirements.
This takes our UK partnership to the next level, supporting our joint customers in their digital transformation.'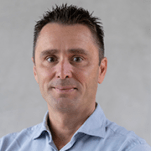 Veselin Vuković, VP of Strategic Partnership from Infobip, said:
"We are proud to announce our collaboration with Microsoft allowing our customers to host their data at the Infobip Azure data centre in the UK. Our customers can buy and use our services knowing through this collaboration, we can deliver stronger omnichannel cloud communication solutions that can boost their customer service, unleash the power of marketing automation, and optimise their sales all whilst they are supported in meeting data compliance and regulatory requirements."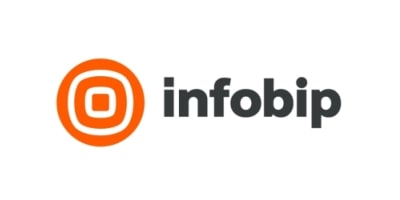 Infobip is a global cloud communications platform that enables businesses to build connected experiences across all stages of the customer journey.
Accessed through a single platform, Infobip's omnichannel engagement, identity, user authentication and contact centre solutions help businesses and partners overcome the complexity of consumer communications to grow business and increase loyalty.
With over a decade of industry experience, Infobip has expanded to 70+ offices worldwide. It offers natively built technology with the capacity to reach over seven billion mobile devices and 'things' in 6 continents connected directly to over 700 telecom networks.
Infobip was established in 2006 and is led by its co-founders, CEO Silvio Kutić, Roberto Kutić and Izabel Jelenić.
For additional information on Infobip view their Company Profile