Contact Centre Interview: Jonathan Sharp – CEO, Britannic

The contact centre industry is changing at a fast pace with more and more focus being placed on the 'Customer Experience' – we asked Jonathan about the challenges facing the industry, where it is heading and what it will look like in the future.
As someone involved in the contact centre industry for over 25 years clearly he knows where it has come from, the direction in which it is going, and perhaps more importantly, what the shape of our industry will look like in the future.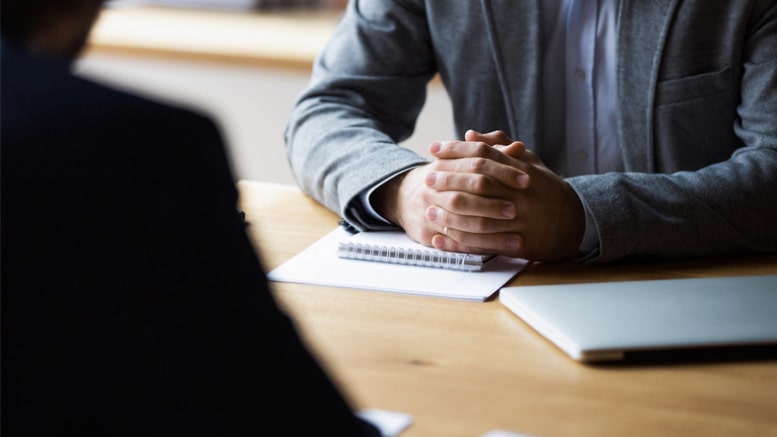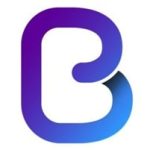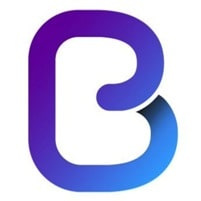 What sectors are setting a high standard for CX?
We are seeing and supporting some great initiatives centred around CX across retail, hospitality & travel, finance & insurance, legal, housing associations, local authorities, healthcare, and higher and further education.
Increasingly organisations are reviewing how they operate and transform, and there is a greater interest in how technology can drive businesses forward by streamlining processes to manage costs with less resources, freeing up human resource to add value and solve problems for customers.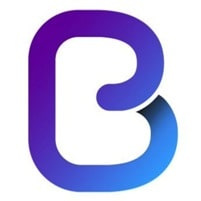 What are the challenges in the Contact Centre market at present?
Rising Customer Expectations: Customers have higher expectations demanding personalised, seamless, and consistent experiences across various channels. Meeting these expectations requires businesses to invest in advanced technologies, such as AI, automation, and omnichannel communication, to deliver exceptional customer experiences.
Technology Integration: Many businesses operate with complex and siloed technology systems, which can hinder seamless customer interactions. Integrating various systems, such as customer relationship management (CRM) and data analytics tools, is crucial for a unified view of customers enabling efficient customer service.
Data Security and Privacy: Businesses must implement robust cybersecurity measures, comply with regulations (e.g., GDPR), and gain customer trust by being transparent about data usage and protection.
Scalability and Flexibility: Crucial to accommodate seasonal peaks, new product launches, and expanding customer bases. Cloud-based solutions and agile infrastructures help businesses scale up or down as needed.
Talent Acquisition and Retention: Requires skilled professionals who can handle complex customer queries, providing empathetic support, and leveraging technology effectively.
Compliance with regulations and industry standards- Ensuring adherence to these regulations while maintaining excellent customer experiences and requires ongoing monitoring and compliance management.
The proliferation of communication channels, including social media, messaging apps, chatbots, and voice assistants, presents opportunities and challenges. Managing multiple channels and ensuring a consistent experience across them can be complex, especially with the need to integrate automation and AI technologies effectively.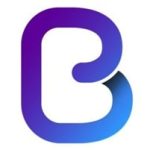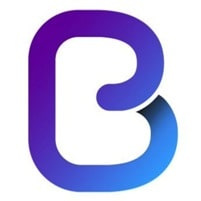 What has been/will have the biggest impact of the UK contact centre industry?
Customers now expect seamless omnichannel experiences across various touchpoints, including phone, email, chat, social media, and self-service portals. To meet these demands, contact centres have had to adopt and integrate advanced technologies like cloud-based applications, automation, AI-powered chatbots, and analytics tools which have enabled more efficient operations.
Many contact centres have shifted to a remote or hybrid work model since the Covid pandemic Offering flexibility, access to a wider talent pool, and potential cost savings, but it also requires effective management and infrastructure to maintain productivity and employee engagement.
AI and automation technologies have had a profound impact on the UK contact centre industry. Freeing up human agents to focus on high value tasks whilst automation streamlines processes, reduces wait times, and enhances efficiency. Furthermore, AI-driven analytics and insights help contact centres gain a deeper understanding of customer behaviour enabling them to deliver more personalised experiences and make data-driven decisions.
Data Protection and Privacy Regulations: The implementation of regulations like the General Data Protection Regulation (GDPR) in the UK has had a significant impact on how contact centres handle customer data. Contact centres need to ensure strict compliance with these regulations to protect customer privacy and avoid hefty fines.
The focus on customer experience (CX) and relationship management has become increasingly important in the UK contact centre industry. Businesses are realising the value of building strong customer relationships and delivering exceptional experiences as a competitive differentiator.


Jonathan Sharp joined Britannic 25 years ago as the marketing manager and until recently held the position of Sales and Marketing Director.
He has vast experience in the industry, and has devised and executed strategies, developed the product portfolio, and introduced new initiatives over the years.
Britannic are award-winning specialists in business communications, systems integration, digital transformation and managed services, maximising the ICT investment of private and public organisations across the UK.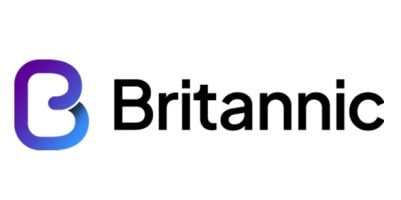 Britannic Technologies is a value-added reseller with a difference. We are a highly knowledgeable team of approachable, long-serving experts specialising in business communications, contact centre, unified communications, networking, automation and systems integration. We go the extra mile to create value, mitigate risk and manage change effectively, building strong relationships based on trust.
We collaborate with customers and class-leading partners to innovate and add value, achieving excellence in everything we do. Working in partnership with customers to understand their business goals, processes and culture, we develop change strategies and underpinning technology solutions, tailored to each client's needs. As leaders in innovation, we are proud to bring disruptive technologies, such as artificial intelligence, web real time communications and business process automation to customers.
Britannic partners with industry-leading vendors such as Mitel, Five9, Avaya, 8×8, Bizvu, Calabrio, AudioCodes, Microsoft and Red Box. Trailfinders, North Herts District Council, Markerstudy Group, Advance Housing & Support and Queen Mary University of London are just a few of the customers that have transformed their business with Britannic.
For additional information on Britannic view their Company Profile