Southway Housing Trust get Personal with Britannic Contact Centre Solution 
Britannic Technologies, specialists in business communications and managed services, have announced that they will supply Southway Housing Trust with a cloud-based telephony and multi-media contact centre solution from 8×8. This UCaaS solution fully integrates with Microsoft Teams and Office 365.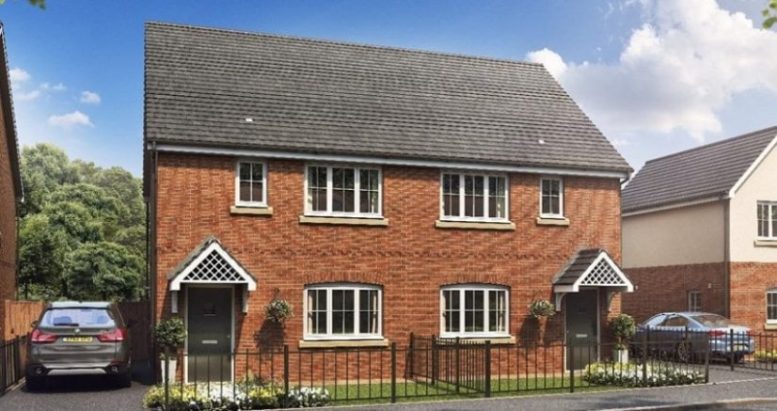 A Housing Association based in South Manchester, Southway Housing Trust own and manage around 6,000 homes across Burnage, Chorlton, Didsbury and Withington, and have properties in Tameside and East Cheshire. Providing services for tenants, residents, the environment and wider community of South Manchester and beyond.
As a forward-thinking not-for-profit organisation they are not only passionate about providing excellent homes but also outstanding customer care. To remain a leader in customer service, they wanted to update their contact centre and provide tenants with more channels of communication and deliver a more personalised service.
Providing More Options
Southway Housing Trust went to tender and Britannic Technologies were selected to deliver an 8×8 multi-media contact centre hosted in the cloud. As more people are using social media to communicate, they wanted to enable tenants to contact the company using social media such as Twitter, Facebook and Whatsapp. These new channels of communication will be potentially integrated with voice calls, live agents and chat bots presenting tenants with a single unified customer experience. Processing queries faster and making it more convenient for both tenants and agents.
Masters of Integration
Southway Housing Trust also required its Capita Housing Management system to be integrated into the contact centre to create a seamless UCaaS solution.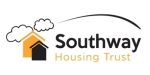 Keith Spragg, ICT Support Manager at Southway Housing Trust commented;
"We selected Britannic because of their experience and in-depth knowledge of the housing market. They are also a leader in integration and with their technology and highly skilled engineers we look forward to integrating our front and back-office systems into the contact centre, to ensure that we are improving operational efficiencies and customer experience."
Delivering the Personal Touch

Jonathan Sharp, Director, Britannic comments,
"Personalisation is the key to delivering an outstanding customer service."
"Forrester revealed that personalised customer interactions result in a 33% increase in customer loyalty and engagement. The integration with Southway Housing Trust's contact centre and their front and back office systems will help them streamline processes and offer a superior customer service."
Seamless Onboarding
Southway Housing Trust want to include screen recording to assist with training agents and onboarding them. Over the last couple of years there has been an increase of agents being based at home; there is now a requirement to remotely train agents, and the recording will help with this process.
"8×8 and Britannic Technologies have strong relationships and considerable experience within the housing sector. Together we have seen the challenges and opportunities that a focus on business process improvement and customer experience can bring and we look forward to working with Southway Housing Trust to enhance collaboration, customer communication and deliver value. Having seen Britannic's friendly 'can-do' attitude, professionalism and technical capability in action, I know that Southway have chosen a safe pair of hands to implement our combined solution," comments David Hutton, Public Sector Account Executive, 8×8.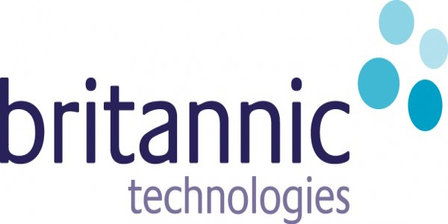 Britannic are award-winning specialists in business communications, systems integration, digital transformation and managed services, maximising the ICT investment of private and public organisations across the UK.
Britannic Technologies is a value-added reseller with a difference. We are a highly knowledgeable team of approachable, long-serving experts specialising in business communications, contact centre, unified communications, networking, automation and systems integration. We go the extra mile to create value, mitigate risk and manage change effectively, building strong relationships based on trust.
We collaborate with customers and class-leading partners to innovate and add value, achieving excellence in everything we do. Working in partnership with customers to understand their business goals, processes and culture, we develop change strategies and underpinning technology solutions, tailored to each client's needs. As leaders in innovation, we are proud to bring disruptive technologies, such as artificial intelligence, web real time communications and business process automation to customers.
Britannic partners with industry-leading vendors such as Mitel, Five9, Avaya, 8×8, Bizvu, Calabrio, AudioCodes, Microsoft and Red Box. Trailfinders, North Herts District Council, Markerstudy Group, Advance Housing & Support and Queen Mary University of London are just a few of the customers that have transformed their business with Britannic.
For additional information on Britannic Technologies view their Company Profile