PCI Pal have announced that it has achieved the Amazon Web Services (AWS) Service Ready designation for Amazon Connect.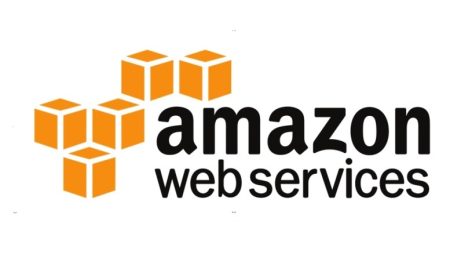 This designation verifies that PCI Pal Agent Assist, Digital Payments, and IVR Payments all follow architectural and operational best practices, are being actively used by customers in production environments, and customers are enthusiastically advocating for the solution via Amazon Connect.
Businesses are adapting to evolving customer expectations by investing in modern technology for optimised processes and personalised experiences. This often requires customers to take an enhanced approach to their contact centre technology stack to meet ever-changing demands.
With Amazon Connect at the core of these current and future contact centre technology investments, Amazon Connect Ready Partners specialise in vetted solutions for various contact centre needs, making PCI Pal a reliable choice for current and future Amazon Connect customers.
The Amazon Connect Ready designation differentiates AWS Partners that have invested and engineered their solutions while demonstrating the ability to deploy and operationalise these solutions repeatedly, at scale. Finally, and most importantly, they have a list of customers that have successfully deployed the solution on AWS.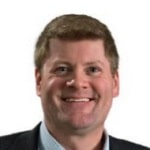 Darren Gill, CRO, PCI Pal, commented,
"PCI Pal is proud to achieve the Amazon Connect Service Ready designation, especially so early on in our journey as an AWS Partner," .
"Our secure payment solutions run on AWS, providing businesses easy access to safeguard their customers' sensitive payment information and deliver exceptional payment experiences. With scalability in mind, our payment suite includes Agent Assist, Digital Payments, and IVR Payments, ensuring secure payments across omnichannel contact centres.
"The Amazon Connect Service Ready designation reflects the confidence of consumers and Amazon Connect in our solutions, allowing us to deliver proven and tested solutions globally. We're honoured to advance our relationship with AWS and proud of our recognition across diverse organisations and verticals."
AWS is enabling scalable, flexible, and cost-effective solutions from startups to global enterprises. To support the seamless integration and deployment of these solutions, AWS established the Service Ready Program to help customers identify AWS Partners with deep industry experience and expertise.
e tools they need to embrace the future of payments confidently.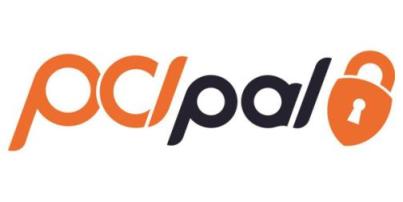 PCI Pal® is a leading provider of SaaS solutions that empower companies to take payments securely, adhere to strict industry governance, and remove their business from the significant risks posed by non-compliance and data loss.  Using patented technology, its mission is to safeguard reputation and trust by providing customers with secure payment solutions for any business communications environment including voice, chat, social, email, and contact centre.  PCI Pal is integrated to, and resold by, some of the worlds' leading business communications vendors, as well as major payment service providers. PCI Pal products can be used by any size organisation globally, and it is proud to work with some of the largest and most respected brands in the world.
For additional information on PCI Pal view their Company Profile