Arvato CRM Solutions has partnered with real-time productivity, optimisation, and process mining platform, KYP.ai to continue driving its digital transformation and AI (artificial intelligence) offering.
The strategic partnership will enable Arvato to enhance its already established artificial intelligence and RPA (robotic process automation) solutions, providing clients with further scope for digital transformation through AI-powered intelligent automation.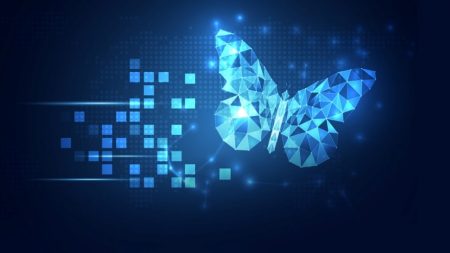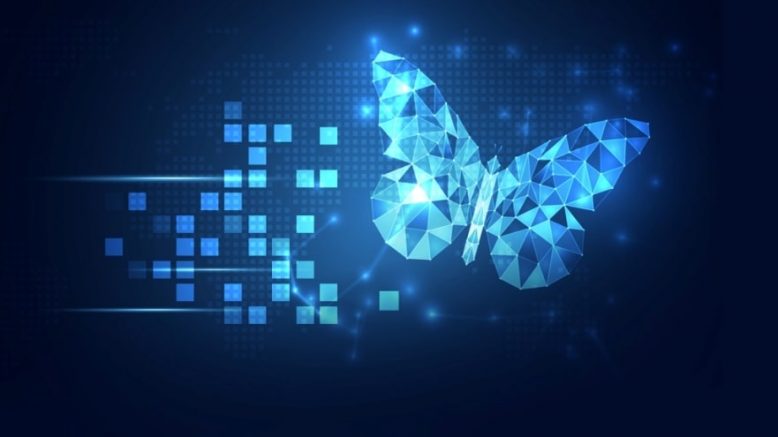 Arvato CRM Solutions has expanded its product portfolio vastly in the last few years, with multiple solutions available to clients, including RPA, automation, AI, business process outsourcing, and digital road mapping. This partnership offers further benefits to its clients, as well as a brand-new product – ADE, Arvato's Discovery Engine.
Utilising KYP.ai's unique productivity mining platform, ADE can identify opportunities, potential savings, utilisation gaps, and areas for automation. The product will revolutionise customer service and experience by understanding how people and processes can work better together. In turn, this will enable Arvato to make more informed decisions and recommendations to its clients, increasing productivity based on real life data.
Working closely with a leading luxury automotive client, Arvato CRM Solutions has already implemented a customer service pilot campaign. KYP.ai enabled the team to reach its objectives of increasing the number of cases worked on, as well as increasing accuracy and efficiency, delivering better visibility and insight into team activity, and improving ease of use for the team.
Over the pilot campaign, several key results were identified. One of the main outcomes was the discovery of a 19.4% hidden utilisation gap. Solutions, such as knowledge pooling and creating a streamlined knowledge repository, would allow for the reduction of escalations and time for clarifying. Opportunities identified included utilising AI-powered transcription and content capturing tools.
Aside from the business benefits this new tool provides, it's an ideal platform for identifying behaviour changes and well-being issues for employees. Long hours, minimal breaks, and other factors can be highlighted, allowing managers or supervisors to quickly identify issues and put preventative measures in place to hinder burnout or 'quiet quitting'.
Henry Ellender, Head of Sales at KYP.ai, commented:
"We're ecstatic to develop this partnership with Arvato. By combining KYP.ai's advanced productivity mining capabilities, with Arvato's outstanding customer relationship management experience and innovative technological solutions, we're excited to see how this partnership can further enhance their expertise."
James Towner, Chief Growth Officer at Arvato CRM Solutions, commented:
"This partnership brings a fantastic opportunity for growth within our AI capabilities. More importantly, it ensures that we can help our clients identify areas for improvement and implement effective actions for their customer service or back-office teams.

 "Our focus is always on ensuring our teams are empowered by technology, through best practices, actions, and procedures. This allows for better decision-making, better customer service, and a better work-life balance for employees."
Debra Maxwell, CEO at Arvato CRM Solutions, added:
"Having the ability to provide this digital transformation platform to our clients is paramount. It puts the customer and the employee at the forefront, utilising data mining effectively to help automate relevant tasks. 

 "It also highlights the value that an innovation-led, digital approach to customer experience can deliver for our clients, both within the public and private sectors."
With digital transformation at the core, Arvato's new AI/IA platform provides its clients with the ability to influence and extract process insights, implement automation, and help their employees excel.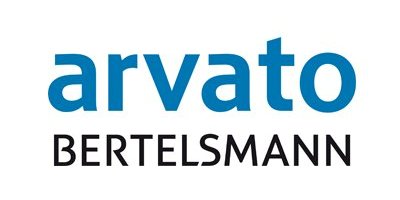 Arvato CRM Solutions is a trusted partner to the private and public sectors, with expertise in delivering award-winning customer relationship management, business process outsourcing (BPO) and public sector and citizen services.
The business focuses on providing customer service which is driven by technology and powered by its people. It designs and delivers innovative, individual solutions for some of the most respected global consumer brands and UK public sector organisations, through long-term partnerships.
For additional information on Avarto visit their Website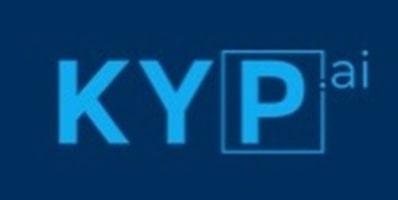 KYP.ai is a Productivity Mining company fuelling digital change. They enable clients to rapidly understand their abstract processes and the complex interaction between people and technology. KYP.ai's automatically-generated, data-driven improvement recommendations aim at delivering the fastest possible transformation ROI.
KYP.ai algorithms help to accelerate implementation of digitally augmented processes, combining unique human impact with machine-driven outcomes.
For additional Information on KYP.ai visit their Website