Wales Air Ambulance Charity Partner with Arvato on Digital Transformation Drive

Arvato CRM Solutions has been appointed as Wales Air Ambulance Charity's new digital transformation partner to help the charity raise funds more effectively and reduce its environmental impact by transforming and future-proofing its systems.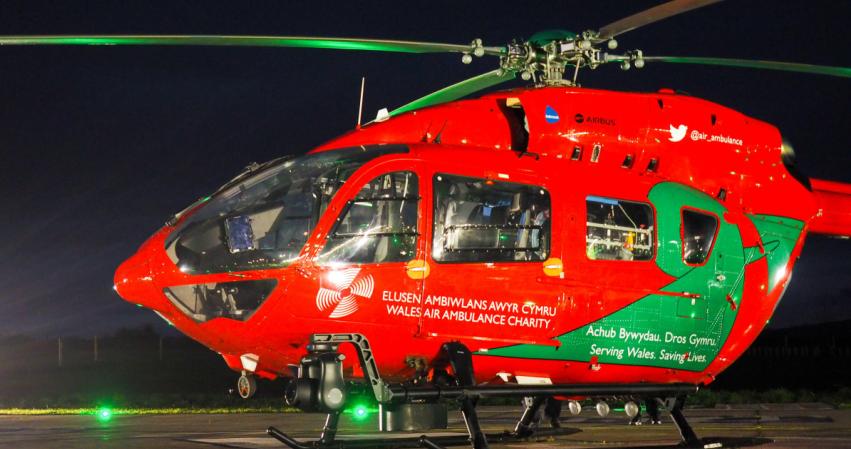 Over the next two years, Arvato will provide ongoing consultancy to help identify where new technologies – including automation and artificial intelligence – can be applied across the charity's back-office, retail and contact channels, to deliver increased efficiency. The business will help design, build and run these solutions.
It will also provide training and mentoring to the charity's own employees to transfer technical knowledge, removing the need for future third-party support.
Arvato has designed and delivered a pilot project for automating the charity's in-house fundraising 'Lifesaving Lottery' – an area identified as one where Wales Air Ambulance charity could quickly unlock significant savings – as part of the partnership's first phase.
So far, this has reduced the time spent by the charity's employees on daily BACS reports by 50%, and cut time spent on adding new members to the lottery draw by up to 92%. By sending new member letters by email, instead of post, the system is more environmentally friendly and will save the charity money.
Future focus areas for the partnership now include building an automated dashboard that reports on key operational information in real-time, and developing an omnichannel donor experience centre that will help charity employees and volunteers more efficiently manage calls and messages from donors. Arvato will also be supporting the charity to reduce its carbon footprint, including by removing inefficient IT hardware and digitising previously manual, paper-based tasks.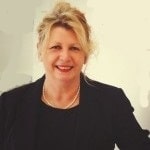 Sue Barnes, Chief Executive, Wales Air Ambulance Charity, said:
"It's vital that we make our systems and processes as efficient as possible so that every pound we receive from the community has the biggest possible impact in our lifesaving work. Put simply, the more time and money we save running the charity, the more we can dedicate to keeping our helicopters in the air and rapid response vehicles on the road.
"Technology will be key to achieving this and why it's a significant part of our new strategy. We are innovative in the medical service that we deliver and we are keen that this innovation is embedded in every area of the charity, and in everything we do.
"Arvato is approaching our transformation as a true partner – working closely with our team to help us identify where we can unlock the largest benefits, as quickly as possible and training our team so that we have the knowledge to run these solutions ourselves."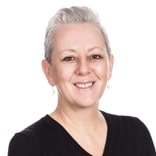 Debra Maxwell, CEO, Arvato CRM Solutions, said:
"Wales Air Ambulance Charity, as with so many other third-sector organisations, has the fundamental need to do the most it can with limited resources. Through its ambitious digital transformation strategy, it is leading the way in showcasing how the not-for-profit sector, and public facing-services in general, can use technology to achieve this.
"This partnership gives us the opportunity to leverage our experience with organisations from central government to global brands and media companies to help the charity identify and make the improvements that will deliver the biggest possible impact. We're looking forward to seeing what the results of our partnership will deliver next."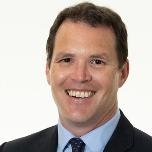 Lee Waters MS, Deputy Minister for Climate Change with responsibility for digital services, said:
"This is great news for Wales' air ambulance service. The use of innovative digital solutions will help employees work more efficiently and bring environmental benefits, while cost savings linked to digitalisation will maximise charity funds directly towards saving lives."
Arvato's solution for Wales Air Ambulance Charity's lottery system combines its finance process expertise with ProcessAutomate robotic process automation (RPA) technology to create digital workers that mimic how human employees would interact with the charity's lottery system.
Historically, running the lottery required Wales Air Ambulance Charity employees to manually update and manage two separate systems. Instead, ProcessAutomate automatically inputs and updates players' data into the lottery and direct debit systems, and generates sign-up letters and direct debit forms, which it then sends by email. It also actions daily BACS reports, helps to maintain the charity's payment records, runs the lottery draw and generates letters for the winners – all without the need for human involvement.
Arvato's partnership with the Wales Air Ambulance Charity builds on a number of recent and ongoing digital transformation projects.
This includes current work with the Education and Skills Funding Agency (EFSA) to transform its customer experience offering, implementing new ways of working and technologies such as artificial intelligence and automation to promote self-service, and a partnership with global entertainment company Fremantle, which saved Fremantle's team hundreds of hours by applying digital transformation to its key finance processes.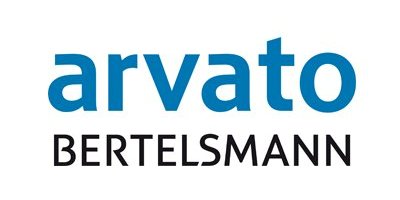 Arvato CRM Solutions is a trusted partner to the private and public sectors, with expertise in delivering award-winning customer relationship management, business process outsourcing (BPO) and public sector and citizen services.
The business focuses on providing customer service which is driven by technology and powered by its people. It designs and delivers innovative, individual solutions for some of the most respected global consumer brands and UK public sector organisations, through long-term partnerships.
A division of Bertelsmann, Arvato CRM Solutions employs approximately 1,500 people across five UK locations.
For additional information on Avarto visit their Website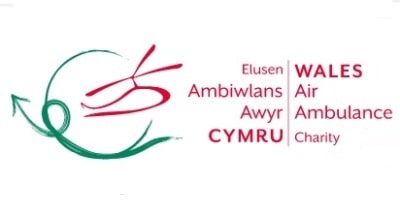 Wales Air Ambulance Charity provides life-saving medical support across the whole of Wales – last year attending more than 3,500 missions by air and by road.
The Charity's critical care consultants and practitioners have some of the most pioneering equipment and skills in the world, including blood products and techniques developed in the Armed Forces, meaning patients receive emergency department care before they even reach the hospital.
The £8m required annually to operate the service comes entirely from charitable donations from the people of Wales.
For additional information on Wales Air Ambulance Charity visit their Website