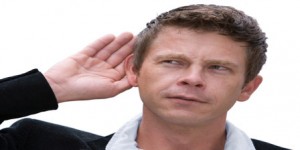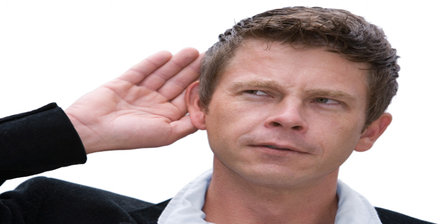 Enghouse Interactive Survey Reveals Many Businesses Failing to Measure or Monitor Customer Service Quality
Research highlights lack of consensus on what quality means and finds many businesses prevented by cost, resource and technology barriers from achieving it
A new survey from Enghouse Interactive polling the views of more than 200 senior employees in UK organisations reveals that many businesses are struggling to define quality customer service delivery, and thanks to cost and integration challenges, often failing to implement the necessary recording, monitoring and analytics tools to deliver it.
Nearly two-thirds (63%) of respondents said their business could not accurately forecast call volumes while the same percentage stated they could not leverage flexible scheduling processes. Perhaps even more worryingly, 59% of the survey sample claimed their businesses could not produce reports that measure agent, contact centre, sales and support team performance.
This lack of capability extends to companies' current approaches to call monitoring and evaluation. Just one third of businesses, 35% said they 'can both monitor and evaluate the performance of our customer service agents on calls and also have structured processes in place to capture customer feedback on individual calls.'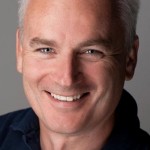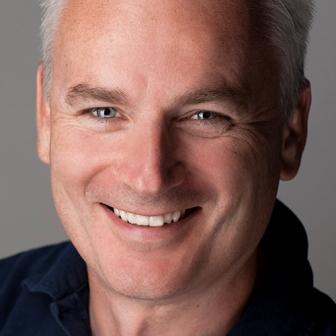 "These figures should be a source of serious concern for UK businesses and the customers they service," says Jeremy Payne, International VP, Marketing, Enghouse Interactive.
"After all, as the old adage has it, you can't manage what you don't measure. Businesses will inevitably struggle to deliver the high-quality, highly effective service offerings their customers are looking for if they are not able to measure the results they are getting."
Being able to effectively monitor and measure also requires total visibility across customers, channels, systems and internal customer-facing operations but organisations faced additional challenges here also. Cost was the big issue, highlighted by 45% of respondents as a barrier, closely followed by integration of different technological systems, cited by 39%, and the related alignment of different systems, people and processes within the business, which was referenced by 35%.
"We see the main business challenge in this area as being around total cost of ownership of systems and solutions, the cost of using systems to deliver a quality service but perhaps most important of all, the cost of integrating systems from quality monitoring to customer facing communications tools in the contact centre," says Jeremy Payne.
"Many businesses see these as difficult barriers to overcome but they are ones that can be met by vendors capable of delivering high-value integrated solutions across the contact centre that meet business's complete customer communications needs."
The quality challenge is made tougher by a lack of consensus about what the term actually means. 42% of respondents say quality service delivery in the contact centre is about 'delivering effortless customer service to the greatest possible number of customers, while 41% argue it's about 'achieving high levels of first call resolution or first contact resolution.'
A surprisingly high number of businesses seem to be stuck in the past. 37% of respondents highlighted the 'ability to drive down average handle time and answer calls more quickly' as key to delivering quality service. It is perhaps more of a concern that nearly one in ten respondents (9%) claim not to have any understanding of what it means at all.
"These findings once again get to the heart of the problem with customer service delivery today, namely that it is very difficult to get a clearly defined view of what quality really means and therefore to find a single consistent approach that effectively delivers this to customers," says Jeremy Payne. "Sometimes this is not quantifiable by numbers alone.
"Measurement and monitoring are important in the delivery of customer service quality, but so too is the more intangible experience you deliver to customers, the video that provides an invaluable insight into how to fix a faulty fridge, the call recording that helps hone the skills of the customer service agent and most important, the sense of always being in touch with the customer, able to reach out and deliver optimum customer service at all times."
---
Additional Information



For additional information on this topic, join the Enghouse Interactive Webinar on 18th November 2015
Download the full survey
Visit the Enghouse Interactive Website or view their Company Profile