Wide recognition of importance of self-service but work needed to improve overall customer experience
Just 23 per cent of contact centre professionals feel their service strategies meet consumers' heightening expectations
Recent research* conducted by Aspect Software has found that while customer self-service is widely recognised as beneficial and is growing in popularity, a significant proportion of contact centres offer only limited self-service options. For Aspect, given the growing desire for consumers to help themselves, without having to directly engage with a contact centre, building out the range of mobile self-service options available to consumers must be a priority for the industry.
The research sought to find out the appetite for – and uptake of – self-service strategies within contact centres in the UK and Europe, and found near-universal recognition of the importance of self-service; 49 per cent of respondents stated it was extremely important, while 41 per cent said that it was somewhat important. Looking at the perceived benefits of self-service, 62 per cent cited improved customer satisfaction, 49 per cent reduced overall costs, and 45 per cent reduced volume of agent-assisted interactions.
Email stands at the automated customer self-service channel that is most likely to be used today, selected by over half of respondents (54 per cent), followed by voice touch-tone (42 per cent) and interactive voice response (42 per cent). However, uptake of many channels, mobile ones in particular, remains low; just 14 per cent have deployed SMS, 10 per cent use videos, such as YouTube, while only 6 per cent currently use mobile web chat.
This patchy use of self-service channels may account for the fact that just a quarter (23 per cent) of respondents believed their organisation's current customer contact strategy meets the expectations of today's consumers.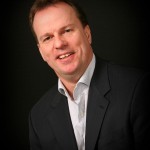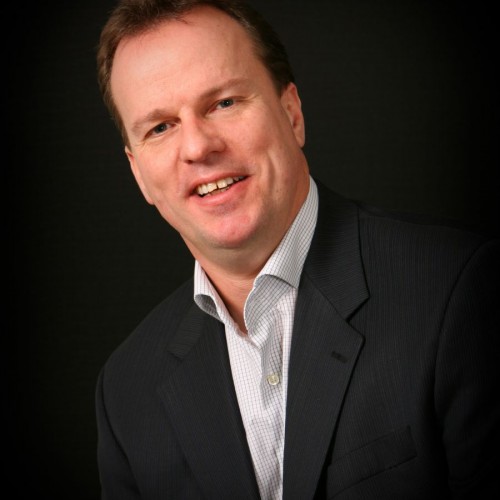 Commenting on the results, Mark King, Senior VP Europe & Africa at Aspect, said:
"There has been a big shift in the habits and expectations of consumers in recent years driven by changes in technology and the proliferation of internet-enabled smart devices.
As consumers, we want immediacy, mobility, convenience and, ultimately, we want to have the tools to help ourselves. From research we conducted last year, we know that consumers actually feel a sense of empowerment from being able to help themselves, so it's encouraging that self-service strategies are gaining ground in the customer contact centre industry.
"But what's clear is that the self-service revolution is far from over, something that, I would contend, is having a direct impact on the ability of contact centres to meet the demands of increasingly-independent consumers.
Addressing the apparent shortfall in mobile self-service options should now be a key focus for the industry, which would be an important step towards providing a truly omni-channel experience. Aside from the obvious benefits for customers, contact centre operators have a great deal to gain from the self-service approach. By diverting problems that can be solved independently away from the contact centre, agents will be able to focus on more complex interactions. The result is greater efficiency, reduced costs and, ultimately, a more content customer base," he concluded.
---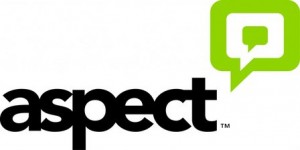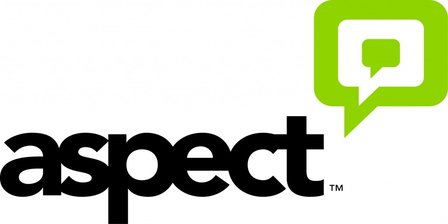 Additional Information
For additional information visit the Aspect Website or view their Company Profile