Ultracomms response to HMRC ruling – VAT on cloud-based services
Ultracomms, Europe's first cloud contact centre services provider, welcomes the news that HMRC will allow the NHS and government departments to reclaim the VAT on cloud-based services and sees this as a boost for cloud-based contact centre services, already widely used in the private sector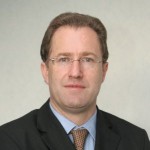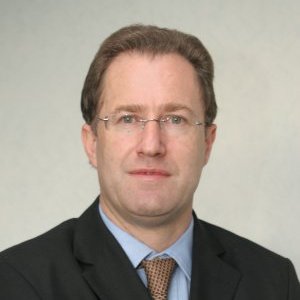 Says Ultracomms Chairman, Robert Bates:
"Being able to reclaim VAT on cloud services effectively gives the public sector 20 per cent back in its pocket. Cloud-based services already offer users financial benefits – such as reduced CAPEX, the ability to upgrade services more easily without making major technology investments, flexible pricing models – which is why cloud-based contact centres have been popular in the private and third sector for some time.
This good news from HMRC could prove to be the tipping point for public sector organisations to make the move too."
The news is part of the recently updated Contracted Out Service guidance, which covers what the NHS and government departments can reclaim VAT on and came into force this month.
---
Additional Information
Ultracomms was founded over a decade ago as Europe's first cloud-based contact centre solution provider. Today, the company is positioned as one of the UK's most innovative contact centre solution providers, with both on-premise and cloud options. Its' services help clients to achieve: better customer engagement and real-time responsiveness; reduced contact centre cost of ownership; simplified infrastructure; staff optimisation; compliance; and visibility of contact centre performance.