Echo Managed Services Sponsor Water Market Reform Conference – Water industry specialist supports 2nd July conference focused on helping water companies meet 2017 retail competition challenges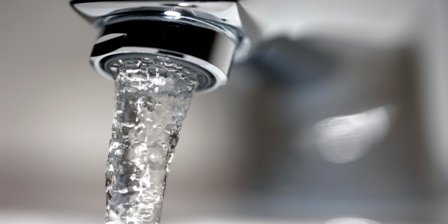 Echo Managed Services, developers of RapidXtra – the UK water industry's most widely used billing and customer information system, and a specialist outsourced provider of complex multi-channel customer contact services and comprehensive debt recovery solutions, is sponsoring the Water Market Reform Conference being held at One Whitehall Place, London 2nd July 2015.
The Water Market Reform Conference will bring together over 100 senior stakeholders from the water companies, Ofwat, the Government and the water market supply chain to debate the issues surrounding water market reform and the impact of retail competition. In addition to sponsoring the conference, Echo will also preview its end-to-end customer journey solution to help water companies differentiate their service offering in readiness for 2017 competitive marketplace.
The challenges posed by 2017 retail competition are real and getting closer by the day, so it's essential that water companies do everything they can to ensure that they are compliant, competitive and prepared particularly in key areas such as price and service.

Echo Managed Services' Managing Director, Nigel Baker. commented,
"Echo Managed Services is ideally placed to help water companies meet the challenges ahead whether through specific services or as part of a complete outsourced end to end customer journey solution."
---
Additional Information
Born out of the water industry, Echo managed Services has the people, products, processes and proven track record to help water companies differentiate through customer contact & engagement services, debt recovery services and the deployment of the company market-leading RapidXtra Billing & Customer Information system.
For additional information visit the Echo Managed Services Website