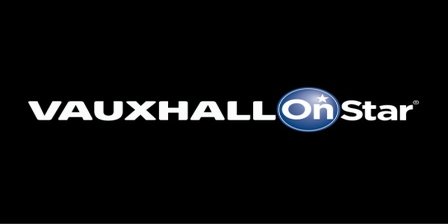 Car manufacturer Vauxhall is launching a new contact centre at its Luton headquarters which will create 120 new jobs.
The job announcement is in response to the launch of 'One Star', an emergency response service which aims to help any of its customers who are in crashes, have their car stolen or break down.
Staff at the Luton contact centre will speak eight European languages., English, German, French, Italian, Spanish, Portuguese, Dutch, and Polish and will offer a 24/7 service.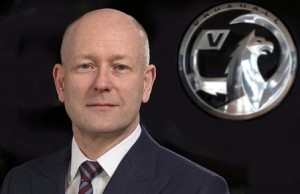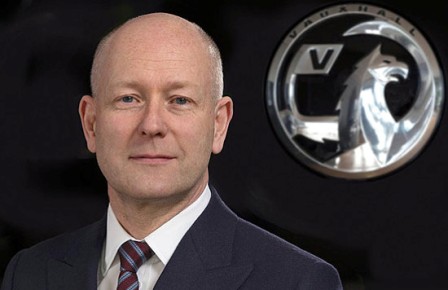 "With OnStar, Vauxhall is bringing the latest connectivity technology to a wider audience," said Tim Tozer, Vauxhall's Chairman and Managing Director. "OnStar will make driving safer as well as offering new innovations in infotainment and telematics. And best of all, the system will be free to customers for the first year of ownership.
"We are also very pleased to bring the European headquarters to Luton, creating 120 new contact centre jobs, joining our head office, Vivaro van plant and UK distribution centre which are already based in the local area." Tozer added.
Commenting on the launch of OnStar Brian McCreavy, OnStar's Region Manager, Europe said "We're looking forward to receiving our first customer calls in the Luton Contact Centre," said Brian McCreavy, OnStar's Region Manager, Europe. "During ramp-up, between August and year end, we expect to take around 90,000 calls before growing to 400,000 calls next year."
"The Command Contact Centre is the nerve centre of our business,It assesses external forces, both natural such as snow and man-made like traffic jams, that may affect our customers and the response we provide them with."
Each driver's infotainment system, which is registered in the owner's home country, is identified by nationality when a call comes through to OnStar, ensuring that the operator who takes the call is fluent in the driver's chosen language. This language will also follow the driver should they travel across Europe.
In an accident situation, OnStar can recognise where the car is damaged (front, side or rear of the vehicle), even if the occupants are unconscious. Police and ambulance are then immediately deployed. OnStar has Europe-wide relationship with all emergency services, meaning that calls made are dealt with quickly and efficiently with no introduction required.
---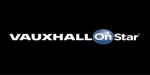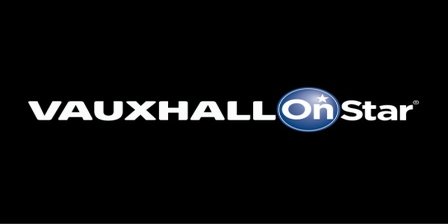 For additional information see the Vauxhall OnStar Website