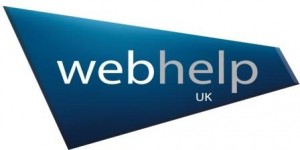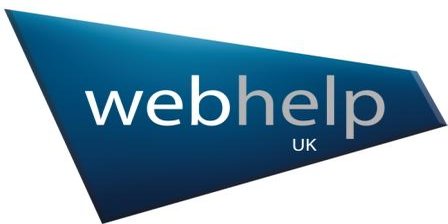 Webhelp continues its ambitious growth strategy and unveils two major acquisitions in Europe covering six new geographical regions
The Webhelp Group, a specialist in customer relationship solutions and services has made two strategic acquisitions. Perry & Knorr acquired from Germany's Walter Services and Italy's OnLine will both join the Webhelp Group.
The two companies have combined revenues of over €80 million and workforce of 2,000 people across Europe. The acquisitions will provide Webhelp with a presence in Germany, the Czech Republic, Italy, Austria, Switzerland and Poland.
The announcement is the latest in a line of successful acquisitions over the past two years, including the purchase of SNT in the Netherlands – now Webhelp Netherlands – and the purchase of UK based HEROtsc – now Webhelp UK. The company also recently expanded into the South African market, opening sites in Cape Town and Johannesburg.
With 58 customer relationship centres and 27,000 employees globally, Webhelp now forecasts 2015 revenues of €650 million.
These latest acquisitions give Webhelp an opportunity to establish itself in the German-speaking market – Europe's largest – and to extend its pan-European coverage – Germany, Switzerland, Poland and Austria.
The acquisitions from Walter Services of Perry & Knorr in Germany include centres in Berlin, Parchim, Flensburg and Kiel as well as the Walter international subsidiaries in Switzerland, Austria, Poland and Romania. Customers include brands such as Nestlé, Swisscom and Austria Telecom.
Italian company OnLine is headquartered in Milan and specialises in outsourced delivery of sales processes for the IT sector. Its customer's inlcude HP, Cisco and Microsoft.
These acquisitions will help the Webhelp Group to expand its areas of expertise, especially selling and supporting IT products and solutions. The acquisition includes a multilingual platform based in Prague running programmes in 36 different languages that dovetails with Webhelp's multilingual centre in Lisbon.
These acquisitions are subject to approval by the competition authorities.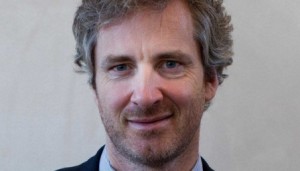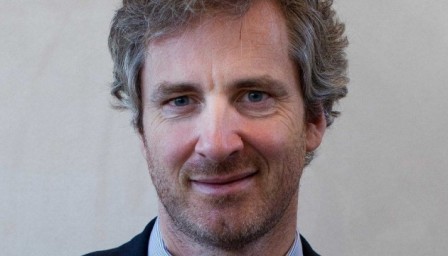 Frédéric Jousset, Joint Chairmen and Founder, commented: "These latest acquisitions, together with our active policy of investment and innovation over several years, have strengthened our position as an expert in customer relationship services and solutions, while meeting the needs of our international corporate accounts. Webhelp has clearly established itself as a leader in the sector.
"These acquisitions were made possible by the backing of our principal shareholder, the Charterhouse investment fund, which has displayed its entrepreneurial spirit and unstinting support ever since it purchased its shareholding."
---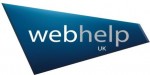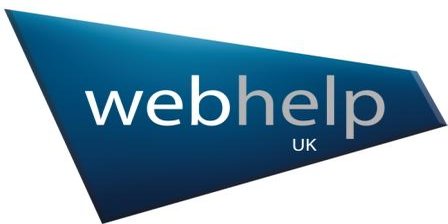 For additional information see the Webhelp Group Website or visit the Webhelp UK Website