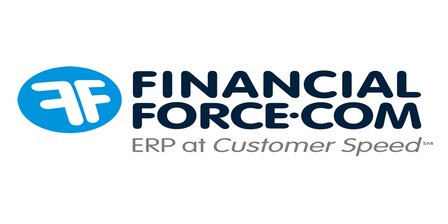 Sabio wins 2015 'Best Supporting Customer' award at FinancialForce Community Day
Feedback from successful FinancialForce PSA deployment recognised for its value to broader FinancialForce community
Sabio, the leading contact centre technology specialist, has received FinancialForce.com 2015 Best Supporting Customer Award at the cloud ERP provider recent Community Day held at BAFTA in London.
Sabio first implemented PSA in 2012 and in more recent years has successfully implemented further products including Service Contracts and Revenue Management. The award was presented in recognition of its enthusiasm in sharing feedback and recommendations following the successful deployment of FinancialForce Professional Services Automation (PSA) across its operations.
At the FinancialForce Community Day, Sabio Project Systems & Quality Manager, Mike Woods, spoke about how FinancialForce PSA has streamlined project planning, ensuring more consistent resource allocations and an end to disjointed internal systems.
"At Sabio we are benefiting by having FinancialForce.com at the heart of our business, and we're committed to sharing our project experience with the broader FinancialForce community", explained Mike Woods.
"Using FinancialForce PSA we're now producing management information in 45 minutes that used to take us two weeks, and we're succeeded in virtually eradicating our use of time-consuming Excel spreadsheets as a result of our project. It's great that FinancialForce.com recognises our commitment to their solution. We've found that the more we put into FinancialForce.com, the more we're getting out, and we would encourage other customers to adopt the same approach."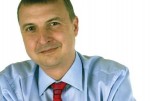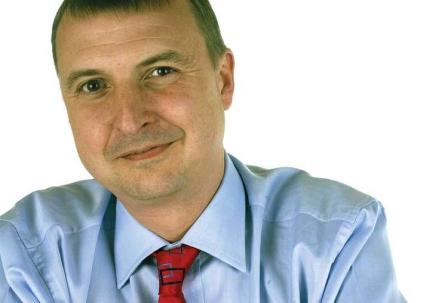 Jeremy Roche, CEO and President of FinancialForce.com added, "it was a great pleasure to present Sabio with the Best Supporting Customer award at our annual Community Day.
Sabio has always been a dedicated promoter of our products since we began working with them when they implemented FinancialForce PSA and subsequently further products including Service Contracts and Revenue Management.
They actively share their customer journey and the benefits that our products have brought to their business. In addition, the team has been a great support at many of our customer events including webinars and Community Days and assisting us in planning and hosting future customer events. We really appreciate all their time and support."
About Sabio:
Sabio, winner of the 2015 Avaya Technical Excellence Award, is a customer contact technology specialist focused on delivering exceptional customer service strategies and solutions, partnering with leading organisations such as Avaya, Nuance and Verint. Sabio offers business consulting, systems integration and managed services working with many major organisations across the UK including Argos, Brewin Dolphin, Business Stream, Eurostar, Leeds City Council, Office Depot, Unibet, Yorkshire Building Society and multi-award winning Lebara Mobile. For more information, visit www.sabio.co.uk, follow us on Twitter at http://twitter.com/sabiosense
About FinancialForce.com:
FinancialForce.com delivers ERP at Customer Speed?. Built on the Salesforce1 Platform, FinancialForce ERP equips customer-centric businesses with a unified platform that delivers ERP and CRM on a single cloud. Our Financial Management, Human Capital Management (HCM), Professional Services Automation (PSA), and Supply Chain Management (SCM) apps allow businesses to increase the speed at which they operate and be more responsive along every touch point of a customer journey. Founded in 2009 and headquartered in San Francisco, FinancialForce.com is backed by leading global institutions Salesforce Ventures, Technology Crossover Ventures, Advent International and UNIT4.
To learn more please follow us on Twitter @FinancialForce, visit our Facebook page or visit www.financialforce.com
For further information, contact Charles Crabtree, Sabio PR – charles.crabtree@commacomms.com, or Tel: 07814 027253
---


For additional information
View Mike Woods, Sabio Project Systems & Quality Manager Presentation Click Here
Visit the Sabio Website
View Sabio on Twitter or
View their Company Profile